Quaternary research: Professor Kevin Edwards made Honorary Life Member of QRA
Congratulations to Professor Kevin Edwards, a Fellow Commoner of Clare Hall, who has been made an Honorary Life Member of the Quaternary Research Association (QRA), in recognition of his long-standing and wide-ranging contributions to Quaternary Science and the QRA.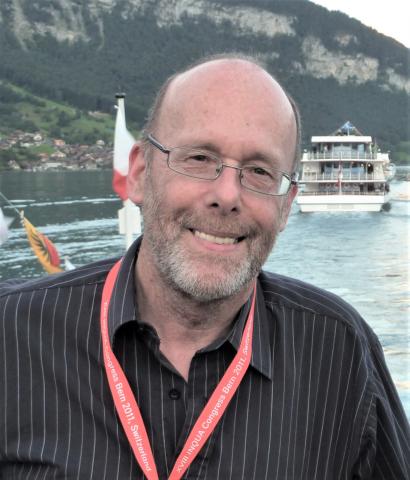 Professor Edwards is one of three new Honorary Life Members recently announced by the QRA, which is the premier UK organisation concerned with research into the Quaternary Period. This covers the last 2.6 million years of geological time and uses multidisciplinary approaches from the earth, biological and human sciences to examine changes in global environment, including key periods for human evolution.
Professor Edwards is Emeritus Professor in Geography at the School of Geosciences, University of Aberdeen and, within the University of Cambridge, he is a Senior Fellow of the McDonald Institute for Archaeological Research and Emeritus Associate of the Scott Polar Research Institute. His major publications have focused on the palaeoecology of human-environment interactions over both short and long timescales, especially for Britain and the wider North Atlantic area.