The future of education: Rina Lai elected Fellow of Royal Society of Arts
Congratulations to Clare Hall PhD student Rina P. Y. Lai, who has been elected a Fellow of the Royal Society of Arts (RSA) for her contributions to social advancement through her research and work in education.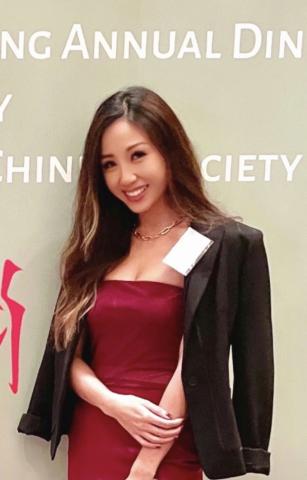 The Fellowship of the Royal Society of Arts is awarded to individuals who have been recognised by an award panel for making outstanding achievements that contribute to social progress and development.
Rina translates her expertise in research and knowledge in theories to scalable solutions as an independent consultant working with start-ups, NGOs, and multinational organisations. She is a core member of the Clare Hall Education Group led by Dr Wai Yi Feng and Dr Ems Lord. Her research has appeared in international peer-reviewed journals. Together with colleagues, she co-founded the Cambridge China Education Forum to facilitate cross-country and cross-sector dialogues regarding the future of education.
Regarding the award, Rina comments:
I am immensely honoured to be elected a Fellow of the RSA and am committed to continue promoting the values of the Society. Fellows share the mission of resolving the challenges of the present and shaping the future. My goal is to do that in – and through – education. I constantly think about the skills and attributes children need in order to live a meaningful and successful life. Through joining forces with other Fellows, I hope to be able to get closer to addressing this question.