LGBTQ+ History Month: Javier Pérez-Osorio to speak at Selwyn seminar
Within a series of academic seminars organised by Selwyn College's MCR for LGBTQ+ History Month, Clare Hall student Javier Pérez-Osorio will give a talk titled Tropical Frames: New Approaches to Latin American Queer Cinema this Friday.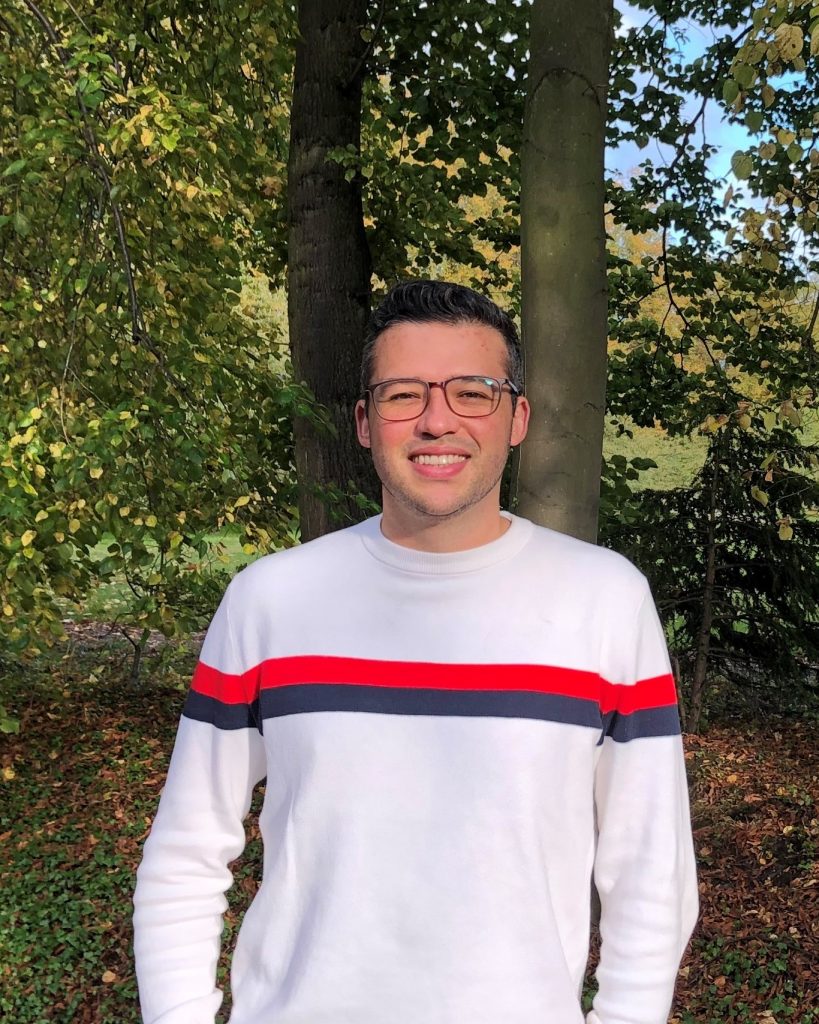 Javier, a PhD candidate at the Centre for Film and Screen, University of Cambridge, will present an overview of his research project in which, from a decolonial perspective, he studies the formal and narrative strategies used in recent Latin American queer cinema. Javier will present analysis of the films Retablo (Perú, 2017) and The Untamed (2016) within the talk. His PhD research aims to establish a theoretical framework that (re)considers the reception of queer theories on the continent to study the formal and narrative strategies used in contemporary Latin American cinema to portray queer experiences.
Ahead of the talk, Javier comments, 'In a month in which we remember the history of the LGBTQ+ collective, I am very honoured by the opportunity to share my work as a queer PhD student working on contemporary queer issues.'
The seminar is taking place on Friday 11 February from 5.15pm in Selwyn College Auditorium, and is also being live-streamed.
If you would like to join the live-stream of the seminar, please use the following details:
Join Zoom Meeting
Meeting ID: 874 7083 2852
Time: Feb 11, 2022 05:15 PM London