Neuroscience research: College members identify pandemic's detrimental impact on children's social intelligence
Professor Barbara Sahakian, Fellow of Clare Hall, has co-authored a piece for The Conversation on children's brain development and the way it is affected by social limitations of the pandemic.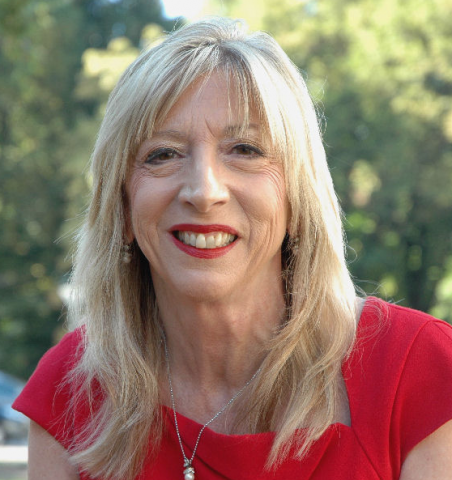 The article was co-written by four specialists including Professor Sahakian and Dr Christelle Langley, Affiliated Postdoctoral Member of Clare Hall. It highlights that peer-to-peer interaction is vital in the development of children's social intelligence. It advises that parents organise plenty of opportunities for their children to play and interact with other children once lockdown is lifted and it is safe to do so.
Professor Sahakian comments:
'We are following up our research with studies investigating app games for co-operative social play for young children with Autism Spectrum Disorder (ASD) to help develop their social cognitive skills.'
Read the full article at https://theconversation.com/how-the-pandemic-may-damage-childrens-social-intelligence-154975