University sports: Loïc Lannelongue receives Outstanding Achievement Award for role in Modern Pentathlon Club
Congratulations to Loïc Lannelongue, who this week received an Outstanding Achievement Award from the University Sports Service. Loïc is a PhD student in the Department of Public Health and Primary Care and has represented the University in Modern Pentathlon, this year acting as Men's Captain.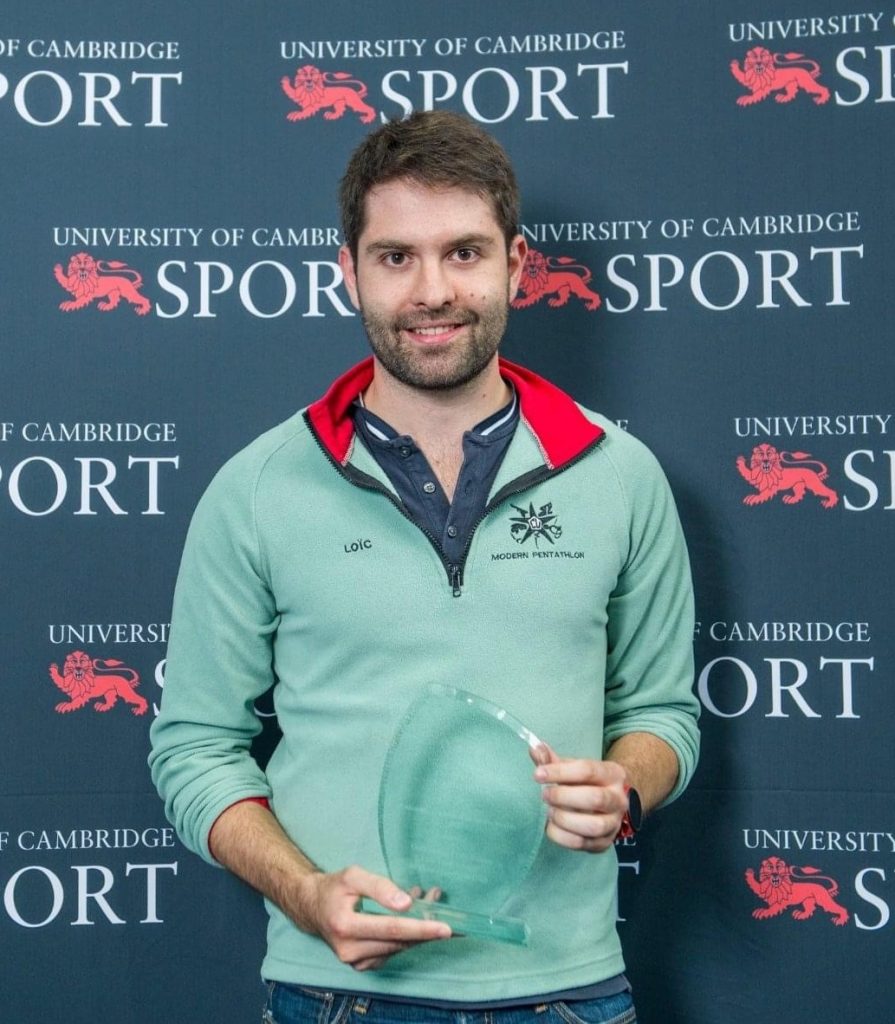 The award is for individuals who have made contributions over an extended period of time, in all areas of sport and physical activity. The six individuals shortlisted are each recognised as winners, with the awarding panel agreeing that they have gone above and beyond in support of their sport and club during their time at Cambridge. Loïc has been praised for consistently going above and beyond what is expected of him, with his hard work making a significant impact on keeping the Modern Pentathlon Club running.
On receiving the award, Loïc comments:
'Sport has been a huge part of my time here, so I'm truly honoured to receive this award to conclude my years as a Cambridge student. I'm really happy to leave on such high notes – a Varsity win and this award – but both really are a testament to the amazing CUMPC committee I've worked with this year; it has truly been a team effort!'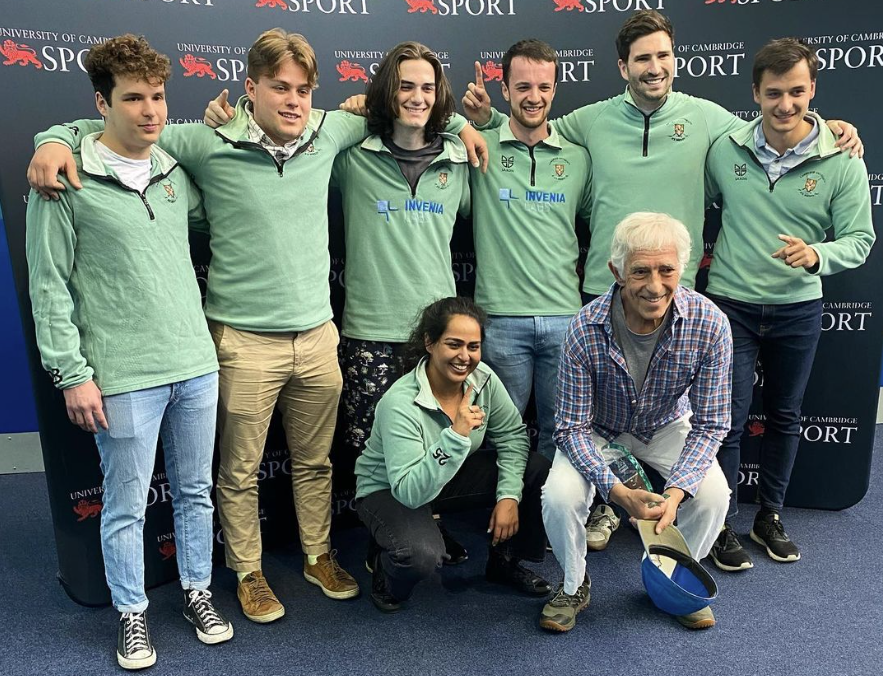 In addition, the CU Ice Hockey Club won the Club of the Year Award, and their Co-President Matthew Neville is a Clare Hall PhD student in Biological Sciences. We send our warmest congratulations to Matthew and the Club on their win.
Discover more about all the awards on this page.