Spy History: Life Member releases book on the history of state surveillance in New Zealand
Emeritus Prof. Richard Hill, a Life Member of Clare Hall, has co-written Secret History: State Surveillance in New Zealand, 1900–1956, published in July 2023.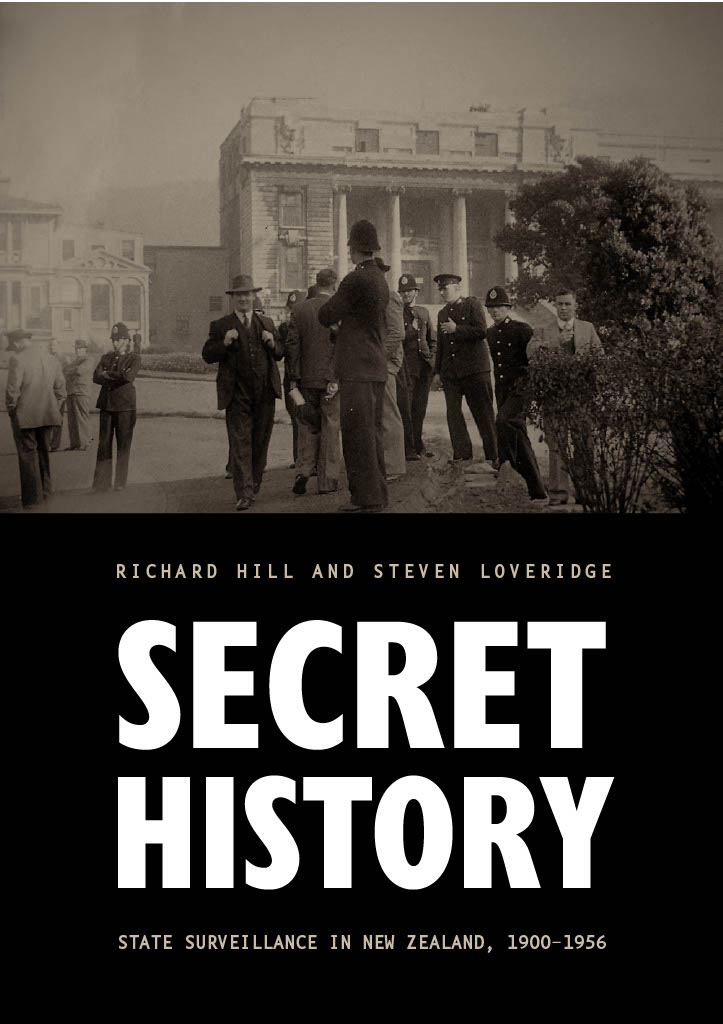 In launching the book, New Zealand's Minister for Security Services noted that the security police had perceived 'radical left politics and political movements' as the main threat to the state at that time. Ad hoc measures to counter these and foreign espionage were superseded by systematised mechanisms of covert 'human intelligence' in the years after the Bolshevik Revolution, and systematisation of 'signals intelligence' took place in World War II and more especially with the onset of the Cold War – a period when the top-secret Five Eyes security alliance was forged. The Minister stressed the need for histories of covert surveillance in order to develop 'a critical understanding of how [security] services [should best] operate in a healthy democracy'. Assessments of the book include references to its '[f]ascinating revelations about both New Zealand's secret history and the origins of today's most important international intelligence alliance' (MI5 historian Prof. Christopher Andrew, Corpus Christi, Cambridge). James Belich, Beit Professor of Imperial and Commonwealth History in Oxford, describes the book as 'a fascinating examination of the underbelly of the New Zealand state, always alert to the tension between … a tolerant society and the realities of "political policing" [and depicts Prof. Hill as] an established master of the art'.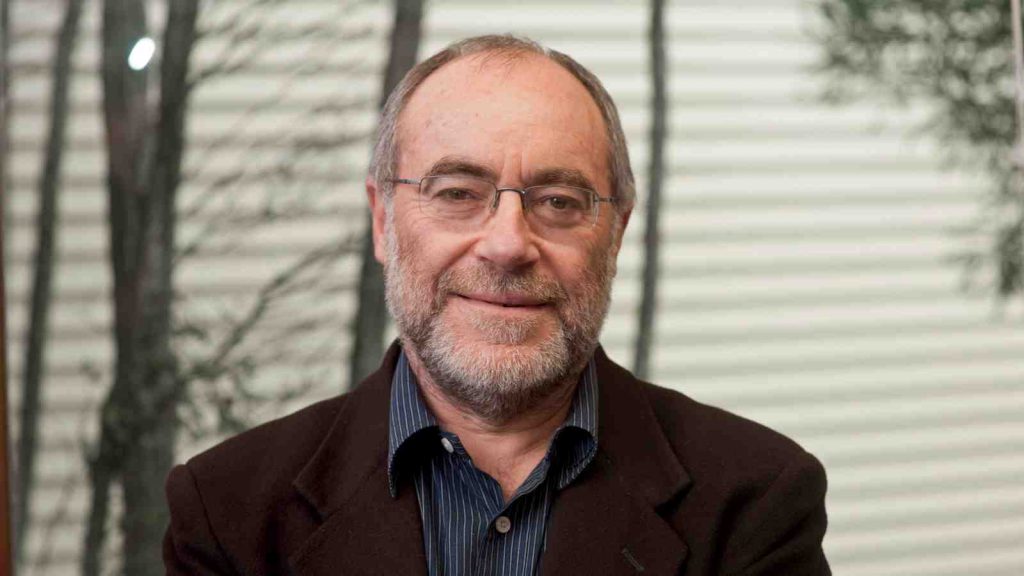 Richard Hill is Emeritus Professor at the Stout Research Centre for New Zealand Studies at Victoria University of Wellington. His numerous books, articles and chapters include four sole-authored books on the history of policing in New Zealand and two on the relationship between Māori and the state in the twentieth century. He has worked as the Chief Historian in the pioneering years of reconciliation-based negotiations with Māori tribes, as well as serving on the Waitangi Tribunal, New Zealand's standing commission of enquiry into indigenous claims for reparations for historical injustices. He holds the degree of Doctor of Letters from the University of Canterbury, Christchurch, New Zealand.