Research integrity: Ralitsa Madsen elected to new UK Committee
Ralitsa Madsen, a Life Member of Clare Hall, is a member of the newly-established UK Committee on Research Integrity (UK CORI).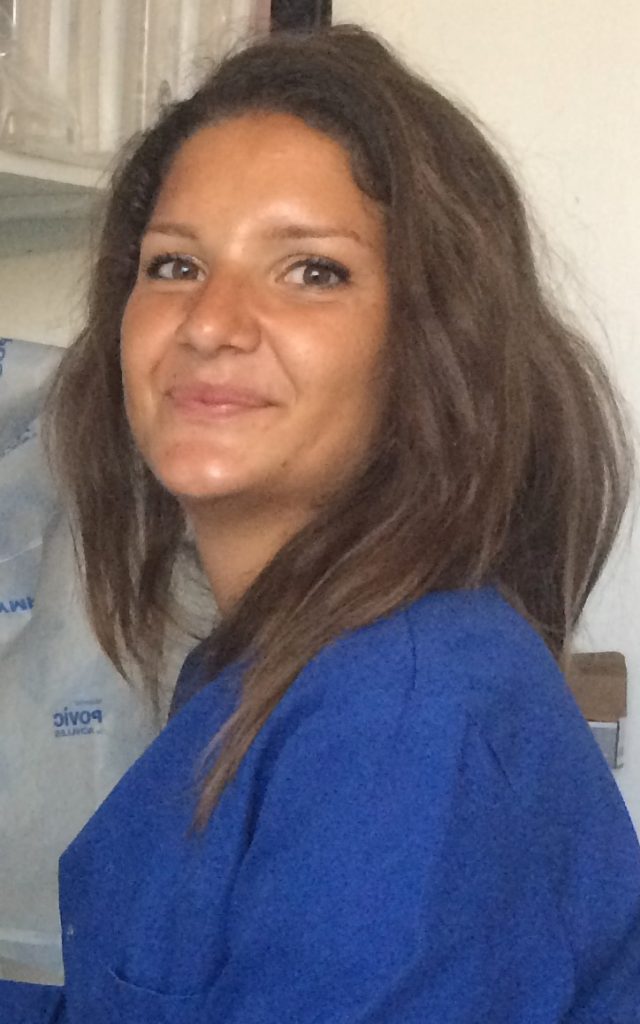 Initially hosted by UK Research and Innovation (UKRI), UK CORI will serve as an independent body seeking to promote and champion research integrity within the UK and internationally. Ralitsa's appointment is for a three-year term, and she is the youngest member of the inaugural committee.
Upon her appointment, Ralitsa comments:
'When I first joined Clare Hall as an international Master's student from Denmark in 2013, I never imagined that I would one day be appointed to serve on the inaugural UK Committee on Research Integrity. I hope it will inspire other early career researchers to participate in discussions about the current research system with respect to research integrity, and what can be done to support them in this domain moving forward. Everyone's voice is valuable, irrespective of career stage and background. It actually reminds me of Clare Hall – high tables and titles are not centre stage – the individual is.'
Ralitsa is a Sir Henry Wellcome postdoctoral fellow at UCL Cancer Institute, where she studies cell signalling perturbations caused by genetic defects in the growth-promoting gene PIK3CA. Alongside her research, Ralitsa is an advocate for open research, taking part in various grassroots activities aimed at promoting research integrity and reproducibility both nationally and globally.
Learn more about the UK CORI via https://www.ukri.org/news/uk-committee-on-research-integrity-panel-members-announced/