Festival of Wellbeing: College members to present sleep research
Two members of Clare Hall will present a lecture regarding optimal sleep next week, within the University of Cambridge's Festival of Wellbeing.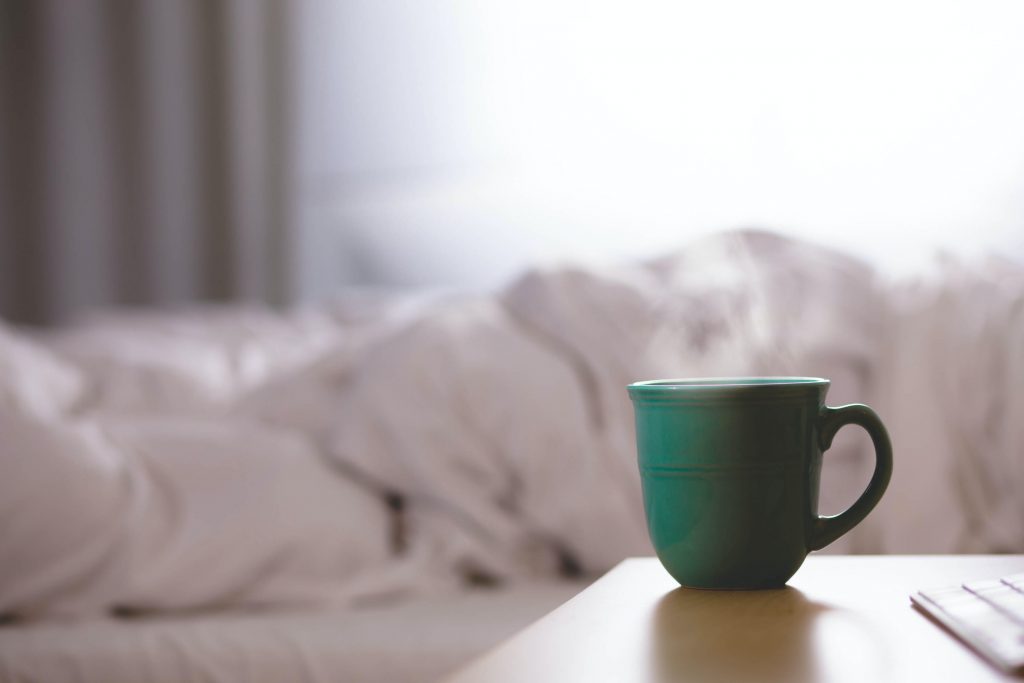 Professor Barbara J Sahakian, a Fellow of Clare Hall, and Dr Christelle Langley, an Affiliated Postdoctoral Member of the College, will share evidence-based methods for improving cognition and wellbeing during the talk, which is taking place via Zoom from 12-1pm on Friday 1 July.
Reflecting on their research findings, Professor Sahakian and Dr Langley will explore how to get the perfect night's sleep, bearing in mind concerns related to climate change, the COVID-19 pandemic, the conflict in Ukraine and the increased cost of living.
You can book onto this talk via https://www.training.cam.ac.uk/equality/event/4335449
Barbara Sahakian is Professor of Clinical Neuropsychology in the Department of Psychiatry, and Christelle Langley is a Research Associate in the Department of Psychiatry.
The Festival of Wellbeing is open to all staff in both the academic University and the colleges, and to students. Explore the full programme via wellfest.admin.cam.ac.uk. If you do not have a Raven login you can book onto Festival of Wellbeing events by emailing equality@admin.cam.ac.uk.