Literature: Dr Trudi Tate presents course on Women in Tragedy
Dr Trudi Tate, an Emeritus Fellow of Clare Hall, is hosting a course on Women in Greek and Shakespearean Tragedy this autumn, through Literature Cambridge.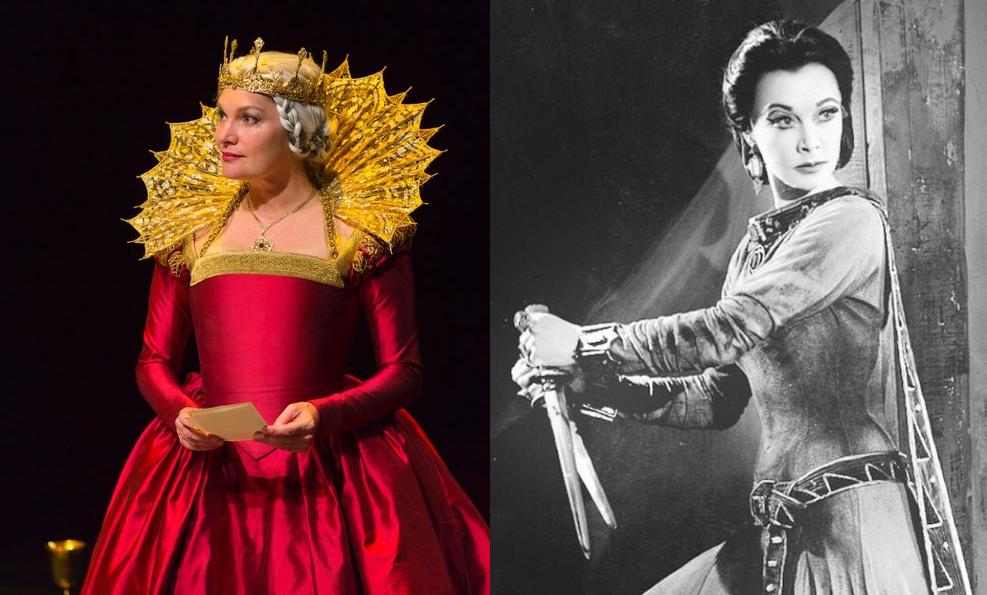 Women are frequently at the heart of tragic drama – whether as figures of threat, objects of fascination, sources of desire, or sites of conflict and anxiety. They represent destabilising forces, yet also embody a world of value which it is tragic to lose or destroy.
In this course, Dr Fred Parker (Fellow and Tutor at Clare College, University of Cambridge) and Dr Jan Parker (Senior Member of the Faculties of Classics and English, University of Cambridge), will cover a range of great tragic dramas including Shakespeare's Antony and Cleopatra, Macbeth, Hamlet and The Winter's Tale; Euripides' Hippolytus and Ion; and Aeschylus' Oresteia.
Find full details and book your place via https://www.literaturecambridge.co.uk/tragedy-2023
Additionally, explore Literature Cambridge's Virginia Woolf's Women Summer Course, which is taking place here at Clare Hall.
Literature Cambridge is an independent educational organisation providing top quality courses on the best of Classical literature and literature in English. Their courses are taught by leading academics and are open to all.
Dr Trudi Tate is an Emeritus Fellow of Clare Hall and Director of Literature Cambridge.