Women's History Month: Dr Kelly Fagan Robinson profiled in University article series
Dr Kelly Fagan Robinson, a Fellow and Tutor at Clare Hall, features in the final instalment of an article series published by the University of Cambridge to mark Women's History Month.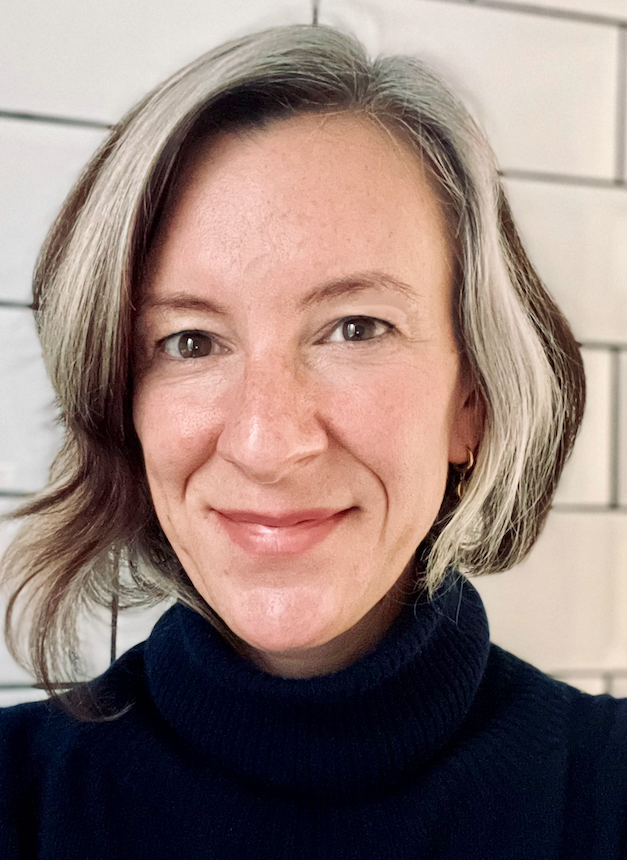 A Postdoctoral Researcher at the Early Cancer Research Institute and a Leverhulme Early Career Fellow in the Department of Social Anthropology, Kelly's research focuses on the senses, disability, communication and social access. She foregrounds the ways that social relations contribute to constructions of categories of personhood, and how these definitions inform knowledge-making particularly within the arts and in public systems of care.
Learning that to each beginning we bring with us everyone we have ever been is quite a powerful thing to know. It has helped me to be more open to not knowing and not being embarrassed by not knowing.
Kelly conducts research into why embedded perceptions of difference contribute to inequalities, as well as how dominant communication modes influence knowledge-making processes and understanding. Her work on the CRUK project Elusive Risks has helped to re-contextualise the category of 'hard-to-reach' populations within the contexts of cancer, risk and care. It has worked to facilitate greater understanding of various seldom-heard peoples' concerns about screening and other early detection programmes.
Her Leverhulme Early Career Fellowship project, Communication Faultlines on the Frontlines (2021-2024), will chart and analyse the ways that individual experiences, bodies, and moral judgments contribute to specific definitions of 'worth', 'effects', and 'support' at the coal-face of British benefits assessments.
Read Kelly's advice and contributions to the accompanying Women of Cambridge 2023 playlist, together with the full collection of profiles, at https://www.cam.ac.uk/stories/celebrating-cambridge-women-part-four
Discover more about Kelly's research and publications at https://www.clarehall.cam.ac.uk/directory/faganrobinson/