Criminology research: Dr Hannah Gaffney collaborates on toolkit for youth violence and crime prevention
Dr Hannah Gaffney, a Clare Hall Research Fellow, has collaborated with the Youth Endowment Fund (YEF) on their toolkit for youth violence and crime prevention, which launches today with an online event featuring the Home Secretary.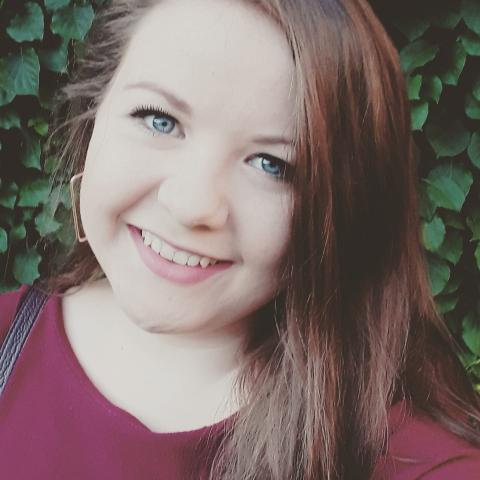 The toolkit has been produced to highlight effective and ineffective methods in reducing youth violence, and will help police forces, local authorities, youth charities, school leaders and others to use evidence to decide what kind of support to provide to children at risk of involvement in violence.
Dr Gaffney's contribution involved reviewing evidence and writing the technical reports that inform the toolkit's content. She comments:
'It has been a privilege to work on this project with Professor David Farrington and colleagues from the Campbell Collaboration and the YEF. This toolkit truly is a step in the right direction to better our efforts to reduce and prevent youth violence, and will be an invaluable resource for anyone wanting to learn about, implement, or commission evidence-based programmes with young people.'
Founded in 2019 with a £200 million endowment from the Home Office, the YEF aims to make sure every child gets to live a life free from involvement in violence.
Currently a member of the Violence Research Centre at the Institute of Criminology, Cambridge, Dr Gaffney was awarded her PhD in Criminology in 2020 from the University of Cambridge. Last year she was appointed the Betty Behrens Research Fellow at Clare Hall, where her work focuses on examining ways in which violence (particularly sexual violence, intimate partner violence and hate-related violence) can be prevented using sexual and relationship education programmes in schools.
Watch the YEF's introductory video for more about the youth violence and crime prevention toolkit.