Cultural programme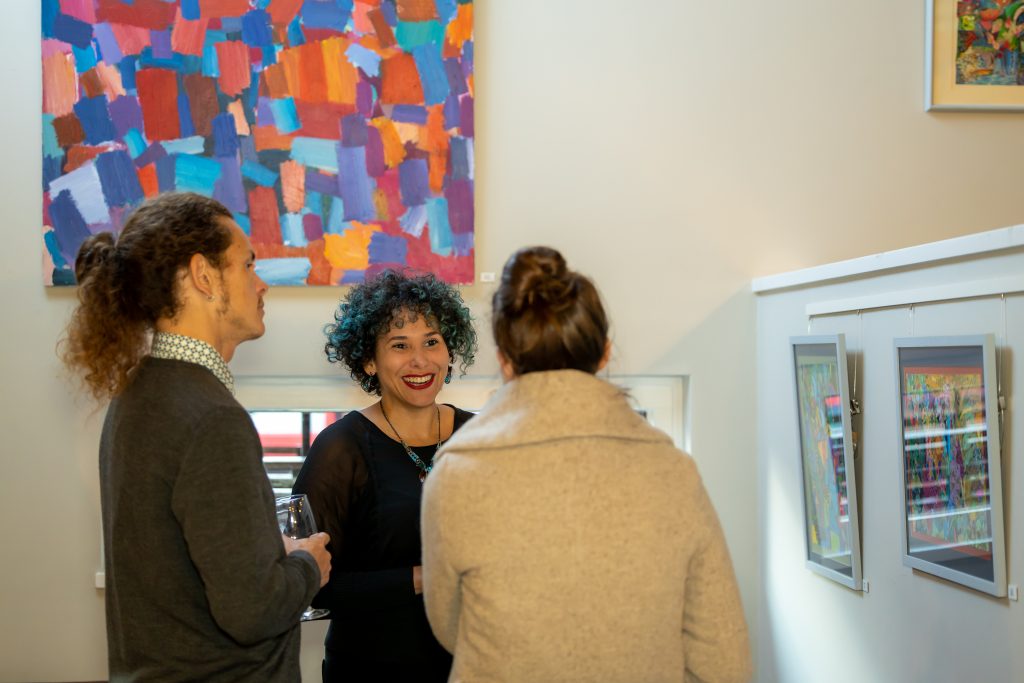 Music and art are very well-represented in College, with a number of concerts and exhibitions taking place throughout the year, open to Clare Hall members and the wider community.
College committees organise these events with a small internal budget, but your gifts allow us to support these endeavours and expand our creativity. This is particularly the case for our Intimate Engagements concert series, which is almost entirely funded by our generous Music Angels.
For more information please visit the links below, or contact us via development@clarehall.cam.ac.uk.