Clare Hall Book Club
Date: Monday 9 January 2023, 8pm
Location: The King Room, Main Site, Clare Hall, Herschel Road, Cambridge CB3 9AL (and via Zoom)
Join the College's Book Club as they discuss Bel Canto by Ann Patchett (2001).
Latin terrorists storm an international gathering hosted by an underprivileged country to promote foreign interest and trade, only to find that their intended target, the President, has stayed home to watch his favourite soap opera on TV. Among the hostages are a world-class opera singer and her biggest fan, a Japanese tycoon who has been persuaded to attend the party on the understanding that she will perform half a dozen arias after dinner. Winner of the Orange Prize and the PEN/Faulkner Award for Fiction.
All College members are welcome to attend in-person, meeting in Clare Hall's King Room, or via Zoom. If you are not on the mailing list and would like to be, please send an email to college.administrator@clarehall.cam.ac.uk, confirming your Clare Hall connection and putting the following as the email title: I would like to join the Book Club mailing list.
Learn more about the Book Club on this page.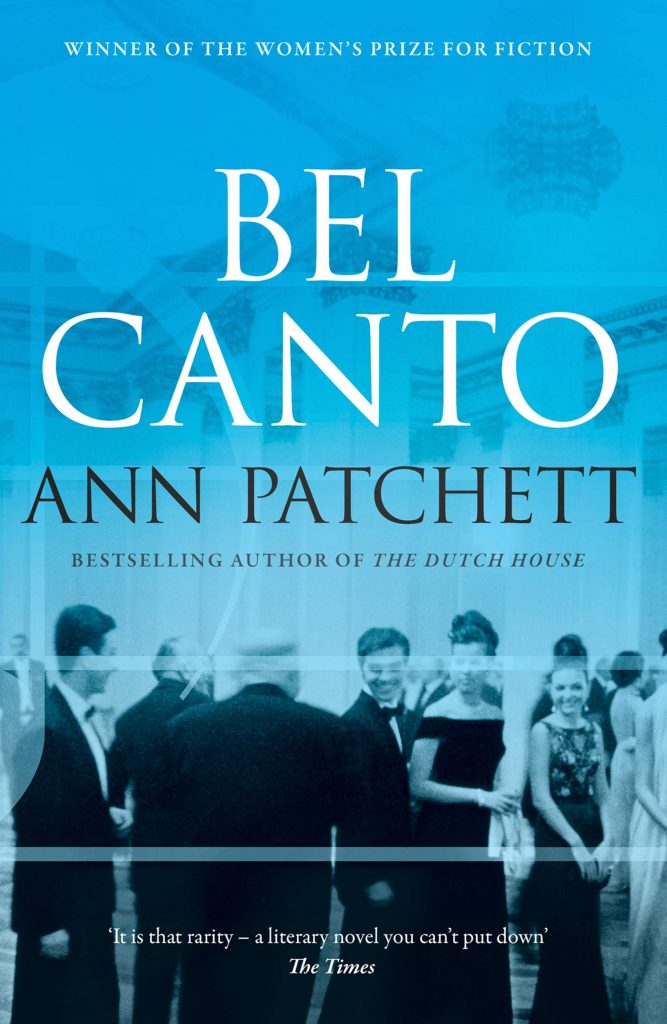 ---
Non-College members can join our events mailing list to be the first to hear about upcoming concerts, exhibitions and lectures at Clare Hall:
---