Clare Hall Book Club
Date: Monday 6 March 2023, 8pm
Location: Zoom and The King Room, Main Site, Clare Hall, Herschel Road, Cambridge CB3 9AL (and via Zoom)
Join the College's Book Club as they discuss The Tartar Steppe by Dino Buzzati (1940).
Often likened to Kafka's The Castle, The Tartar Steppe is both a scathing critique of military life and a meditation on the human thirst for glory. It tells of young Giovanni Drogo, who is posted to a distant fort overlooking the vast Tartar steppe. Although not intending to stay, Giovanni suddenly finds that years have passed, as, almost without his noticing, he has come to share the others' wait for a foreign invasion that never happens…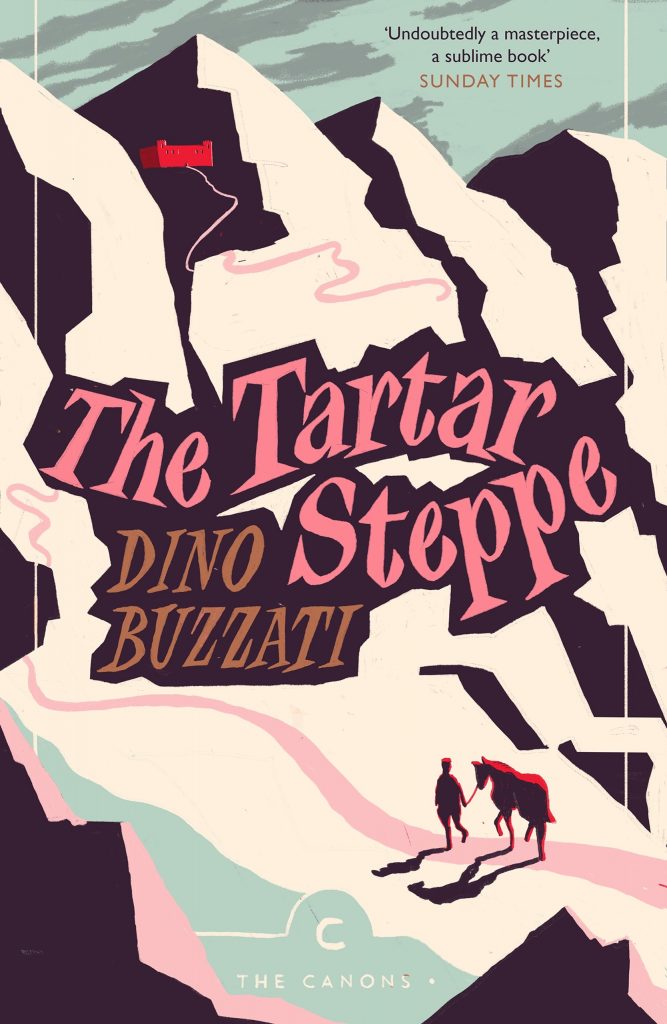 All College members are welcome to attend in-person, meeting in Clare Hall's King Room, or via Zoom. If you are not on the mailing list and would like to be, please send an email to gloria.carnevali@icloud.com, confirming your Clare Hall connection and putting the following as the email title: I would like to join the Book Club mailing list.
Learn more about the Book Club on this page.
---
Non-College members can join our events mailing list to be the first to hear about upcoming concerts, exhibitions and lectures at Clare Hall:
---