Clare Hall Book Club
Date: Monday 5 September 2022, 8pm
Join the College's Book Club as they discuss Alison Lurie's Pulitzer-Prize-winning Foreign Affairs (1984).
'So deft is the touch of her intricately playful fiction – so securely fixed are her characters at just the right distance between the pathetic and the ridiculous – that we can both like them and laugh at them.' – Christopher Lehmann-Haupt, New York Times
All College members are welcome to attend via Zoom. If you are not on the mailing list and would like to be, please send an email to Sarah Garrison via operations.administrator@clarehall.cam.ac.uk, confirming your Clare Hall connection and putting the following as the email title: I would like to join the Book Club mailing list.
Learn more about the Book Club on this page.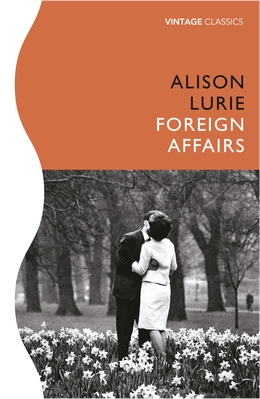 ---
Non-College members can join our events mailing list to be the first to hear about upcoming concerts, exhibitions and lectures at Clare Hall:
---