Clare Hall Book Club
Date: Monday 3 July 2023, 8pm
Location: Clare Hall, Herschel Road, Cambridge CB3 9AL
Join the College's Book Club as they discuss The Marriage Portrait by Maggie O'Farrell (2022).
Maggie O'Farrell's latest novel The Marriage Portrait, is a fictional take on Lucrezia de´Medici partially based on Robert Browning's poem My Last Duchess, which could be read alongside. This is a new novel from the author of Hamnet, which was the Sunday Times No.1 bestseller (2021) and winner of the Women's Prize for Fiction 2020.
"The Marriage Portrait is a dazzling evocation of the Italian Renaissance in all its beauty and brutality". (The Guardian).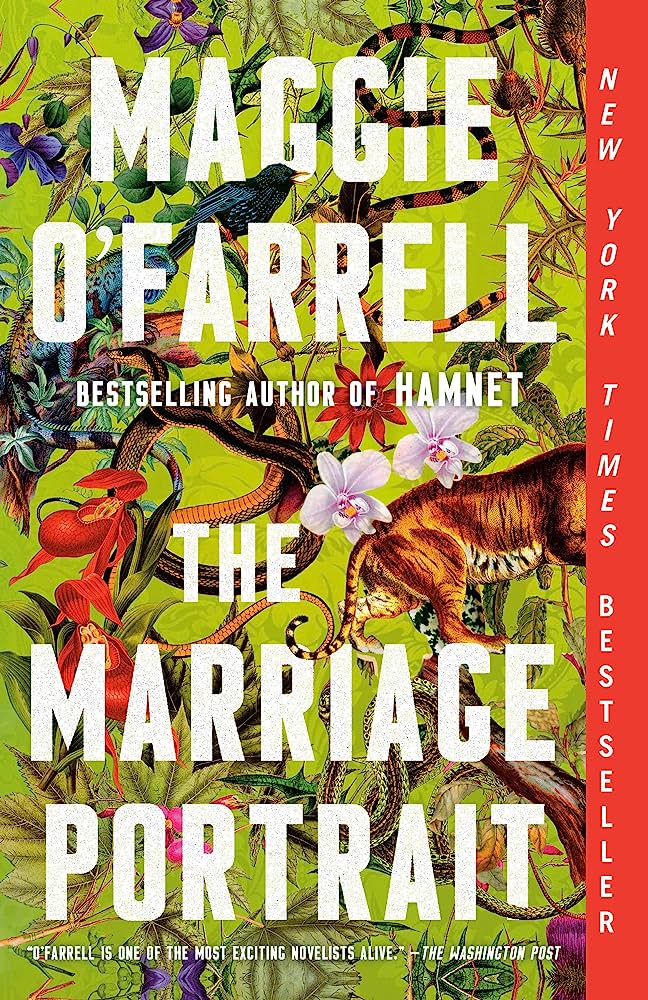 All College members are welcome to attend in-person, meeting in Clare Hall's Meeting Room, or via Zoom. If you are not on the mailing list and would like to be, please send an email to gloria.carnevali@icloud.com, confirming your Clare Hall connection and putting the following as the email title: I would like to join the Book Club mailing list.
Learn more about the Book Club on this page.
---
Non-College members can join our events mailing list to be the first to hear about upcoming concerts, exhibitions and lectures at Clare Hall:
---