Clare Hall Book Club
Date: Monday 7 August 2023, 8pm
Location: Clare Hall Meeting Room
Join the College's Book Club as they discuss Crooked Plow by Itamar Vieira Junior (2023).
The novel is set in Northeast Brazil in a quilombola, deep in Bahia's hinterland, a community that dates to the settling of escaped African slaves as well as indigenous Brazilian populations. Heralded as a new masterpiece, this gripping story about the lives of subsistence farmers in Brazil's poorest region, three generations after the abolition of slavery, is at once fantastic and realist, covering themes of family, spirituality, the aftermath of slavery, and political struggle.
Brazilian writer Itamar Vieira Junior is relatively new to the literary scene. Prior to his 2018 publishing of Crooked Plow, he had published a series of short stories. He has received several national awards for his novel. Crooked Plow has been translated into English by Johnny Lorez.
"A leading voice among the Black authors who have jolted Brazil's literary establishment in recent years with imaginative and searing works that have found commercial success and critical acclaim"
—New York Times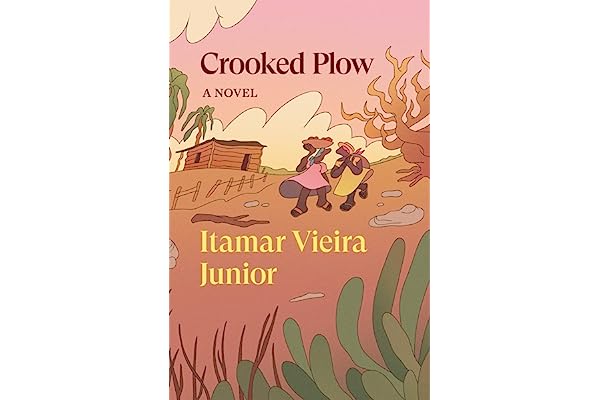 All College members are welcome to attend in-person, meeting in Clare Hall's Meeting Room, or via Zoom. If you are not on the mailing list and would like to be, please send an email to gloria.carnevali@icloud.com, confirming your Clare Hall connection and putting the following as the email title: I would like to join the Book Club mailing list.
Learn more about the Book Club on this page.
---
Non-College members can join our events mailing list to be the first to hear about upcoming concerts, exhibitions and lectures at Clare Hall:
---