Clare Hall Book Club
Date: Monday 4 September 2023, 8pm
Location: Clare Hall, Herschel Road, Cambridge CB3 9AL
Join the College's Book Club as they discuss Piranesi by Susanna Clarke (2020).
Piranesi is a fantasy novel by English author Susanna Clarke, published by Bloomsbury Publishing in 2020. The novel is set in a parallel universe made up of an infinite number of halls and vestibules, which triggers a gradual loss of memory and identity in newcomers. Piranesi is a story about transformation and the work of a thinker, transformed. The historical Piranesi, an 18th-century engraver, is celebrated for his intricate and oppressive visions of imaginary prisons and for his precise renderings of classical edifices.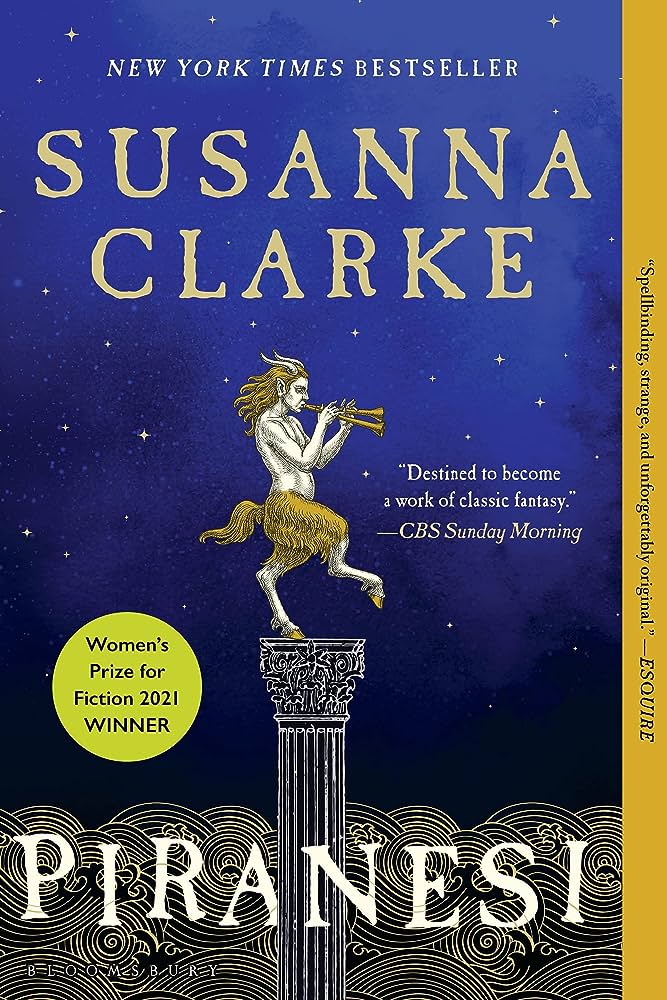 All College members are welcome to attend in-person, meeting in Clare Hall's Meeting Room, or via Zoom. If you are not on the mailing list and would like to be, please send an email to gloria.carnevali@icloud.com, confirming your Clare Hall connection and putting the following as the email title: I would like to join the Book Club mailing list.
Learn more about the Book Club on this page
---
Non-College members can join our events mailing list to be the first to hear about upcoming concerts, exhibitions and lectures at Clare Hall:
---