Clare Hall Book Club
Date: Monday 6 November 2023, 8pm
Location: Clare Hall Meeting Room, Herschel Road, Cambridge CB3 9AL
Join the College's Book Club as they discuss The Lincoln Highway by Amor Towles, Penguin, Great Britain, 2022.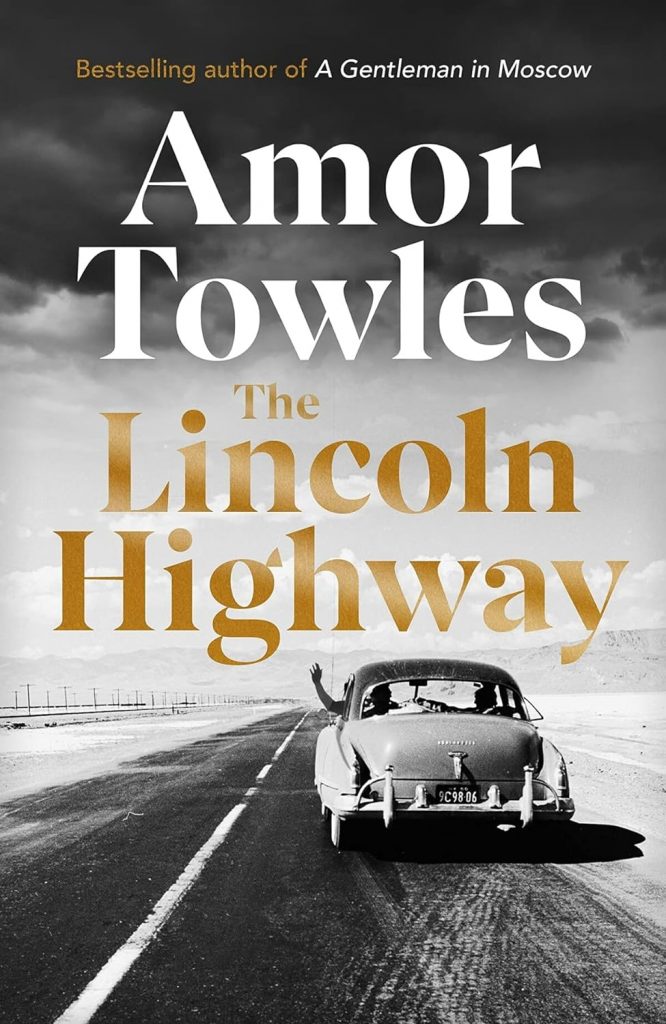 "The Lincoln Highway" by Amor Towles is a 592-page historical adventure novel set in the early summer of 1954. The story follows four boys, three 18-year-olds who met in a juvenile reformatory, plus a brainy 8-year-old, as they set out from Nebraska in an old Studebaker in search of a better future, with a few detours along the way.1 The book is remarkably brisk, remarkably buoyant, and permeated with light, wit, and youth. Towles has snipped off a minuscule strand of existence – 10 wayward days – and when we look through his lens, we see that this brief interstice teems with stories, grand as legends. 
All College members are welcome to attend in-person, meeting in Clare Hall's Meeting Room, or via Zoom. If you are not on the mailing list and would like to be, please send an email to gloria.carnevali@icloud.com, confirming your Clare Hall connection and putting the following as the email title: I would like to join the Book Club mailing list.
Learn more about the Book Club on this page.
---
Non-College members can join our events mailing list to be the first to hear about upcoming concerts, exhibitions and lectures at Clare Hall:
---