Clare Hall Book Club
Date: Monday 5 June 2023, 8pm
Location: Clare Hall, Herschel Road, Cambridge CB3 9AL
Join the College's Book Club as they discuss The Return: Fathers, Sons and the Land in Between by Hisham Matar (2016).
The memoir centres on Matar's return to his native Libya in 2012 to search for the truth behind the disappearance of his father, a prominent political dissident of the Qaddafi regime.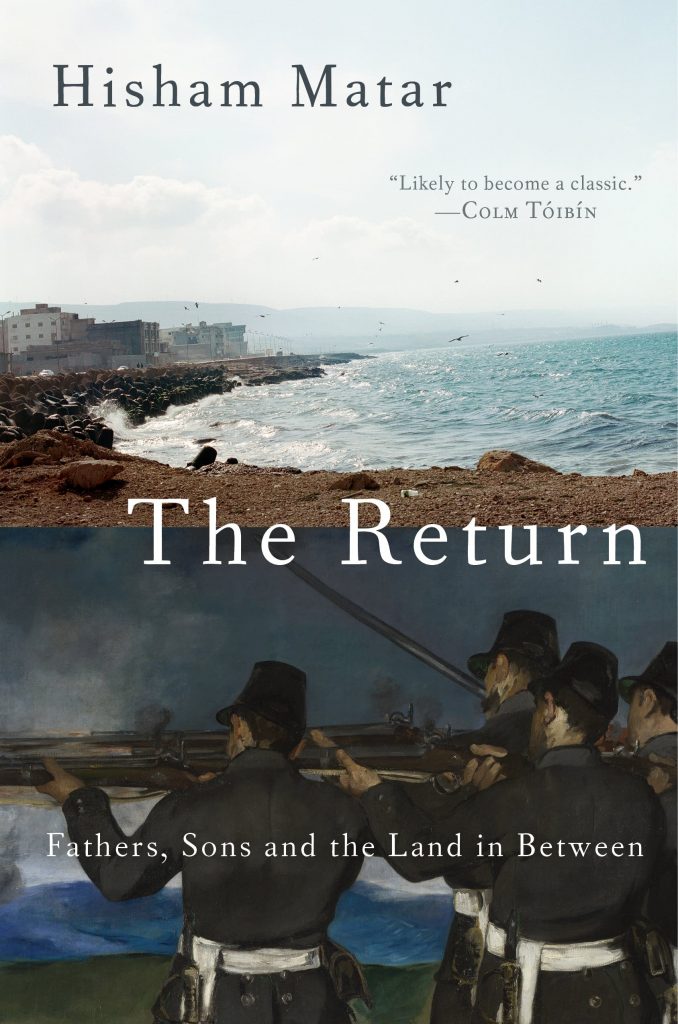 All College members are welcome to attend in-person, meeting in Clare Hall's Meeting Room, or via Zoom. If you are not on the mailing list and would like to be, please send an email to gloria.carnevali@icloud.com, confirming your Clare Hall connection and putting the following as the email title: I would like to join the Book Club mailing list.
Learn more about the Book Club on this page.
---
Non-College members can join our events mailing list to be the first to hear about upcoming concerts, exhibitions and lectures at Clare Hall:
---