A year in review – Clare Hall's annual publication released
The 2023 edition of Clare Hall's Review is out now. We hope you enjoy reading about the College's recent progress and our fascinating members.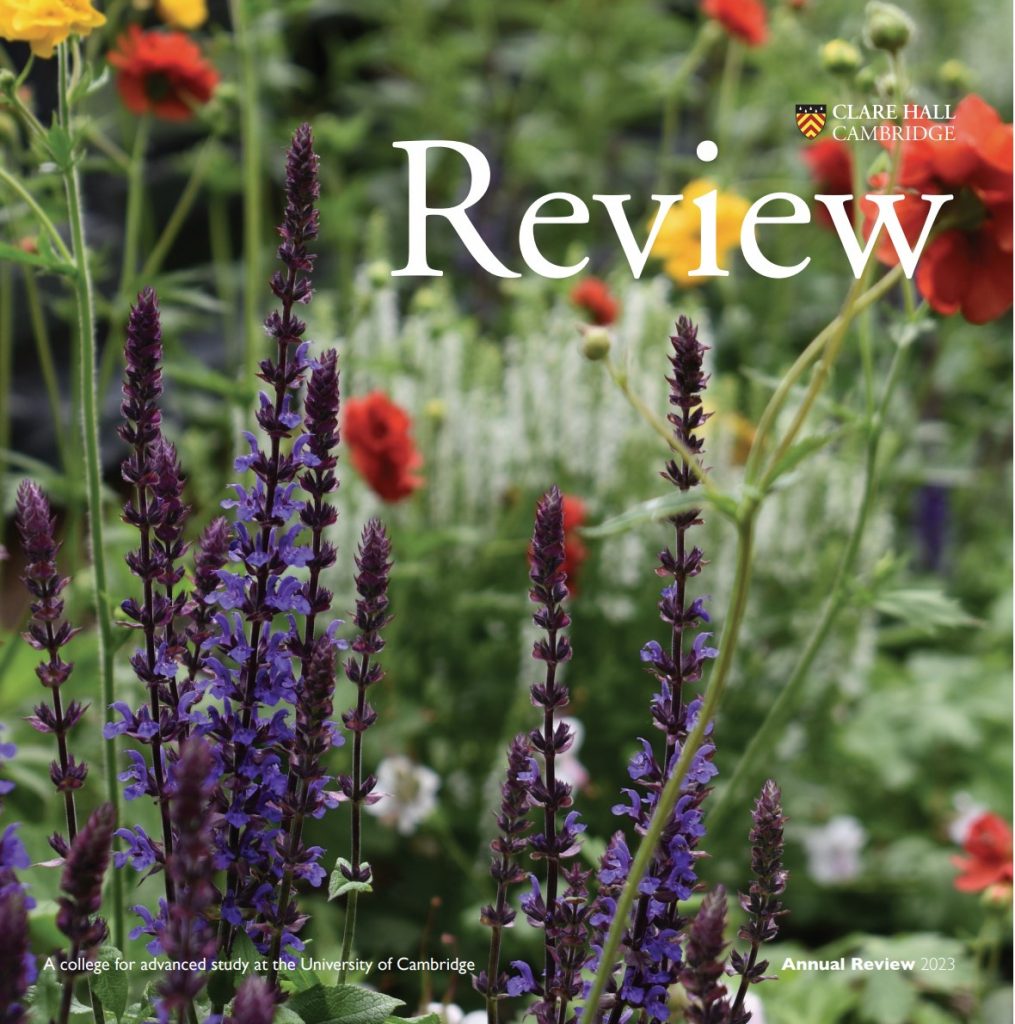 With our warmest thanks to the Review's Editor, Dr Trudi Tate, Emeritus Fellow, for her brilliant work on this issue.