Cambridge Festival: several events to feature Clare Hall members
The Cambridge Festival (17 March – 2 April) will feature a mixture of online, on-demand and in-person events covering all aspects of the world-leading research happening at Cambridge. Here's a summary of sessions featuring Clare Hall members this springtime…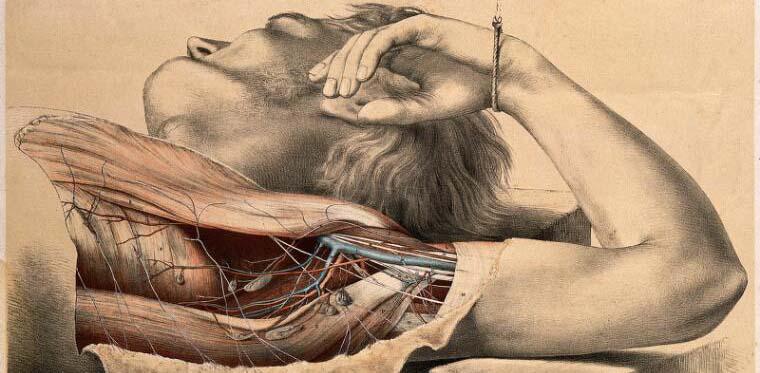 Susannah Salter, PhD student at Clare Hall, is co-organising a family-friendly activity on 18 March. Based at the Department of Veterinary Medicine, the activity is titled Bat Virus Hunters, through which participants can get a taste of working in bat virus surveillance. Bats can carry various viruses that may also infect humans and other animals, including rabies virus, coronaviruses, ebola virus and more. Colonies of bats that live in proximity to humans – for example in an urban environment, or around livestock – pose a greater transmission risk. We can monitor this risk by checking which viruses are being carried in bat populations using DNA sequencing.
Claire Coffey, PhD student at Clare Hall, will share a talk on 23 March covering her research on understanding and improving algorithms that are used to predict individuals' risks of developing diseases. These algorithms combine medical records, demographic information, and even genetic data to decide how likely it is that somebody will develop a disease before they are sick.
And as reported here recently, Dr Helene Scott-Fordsmand, a Research Fellow of Clare Hall, will share a talk on 24 March, addressing anatomical selectiveness and the inverse relationship between making and undoing 'the anatomical body' and the real human body.
If you are a Clare Hall member and are involved in an event within this year's festival which is not mentioned here, please email the Communications Office so we might publicise this to College members.
The University's Public Engagement team brings the Cambridge Festival to you. To find out about their other events such as Open Cambridge, and their training and development programme for researchers, please visit cam.ac.uk/public-engagement