In pictures: private view attendees enjoy Robin Stemp exhibition
A new exhibition of still life photography by Robin Stemp launched at Clare Hall yesterday, featuring enigmatic still lifes and unpopulated interiors, together with unusual aspects of the built environment from Stemp's travels. As with all our exhibitions, admission is free and everyone is welcome to explore the show daily from 10am – 5pm, until 2 March 2023.
We hope you enjoy the following photographs from our Private View: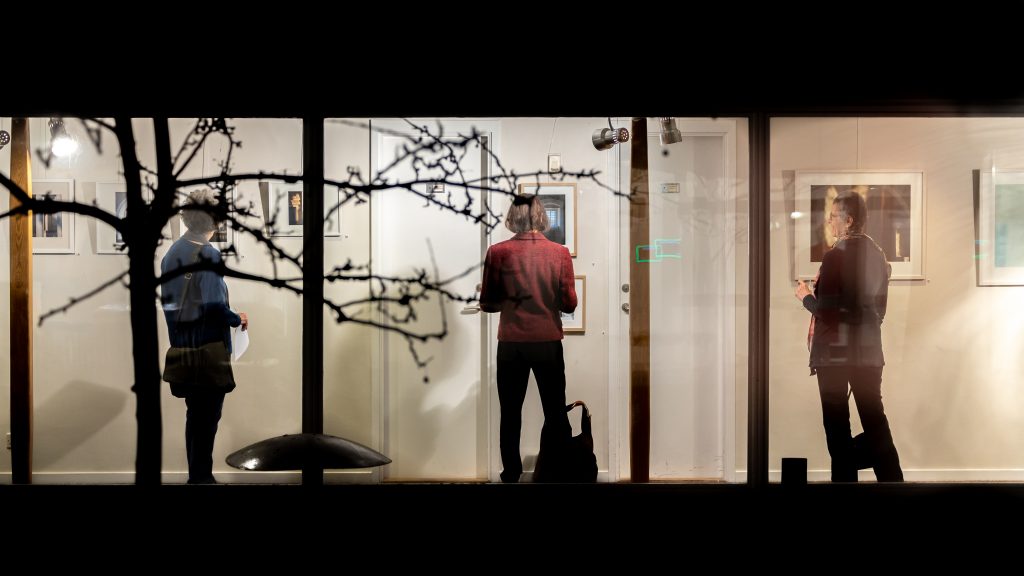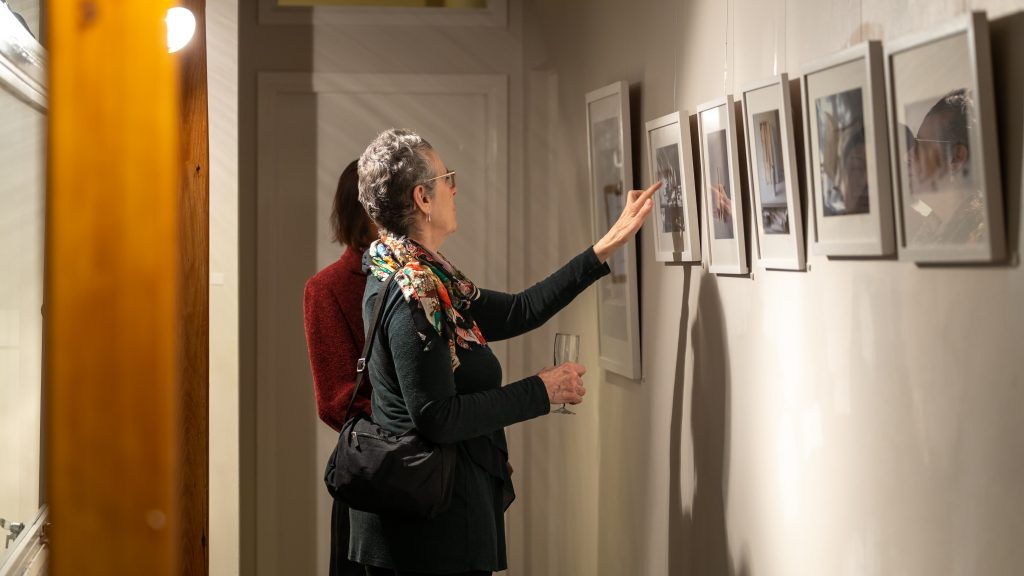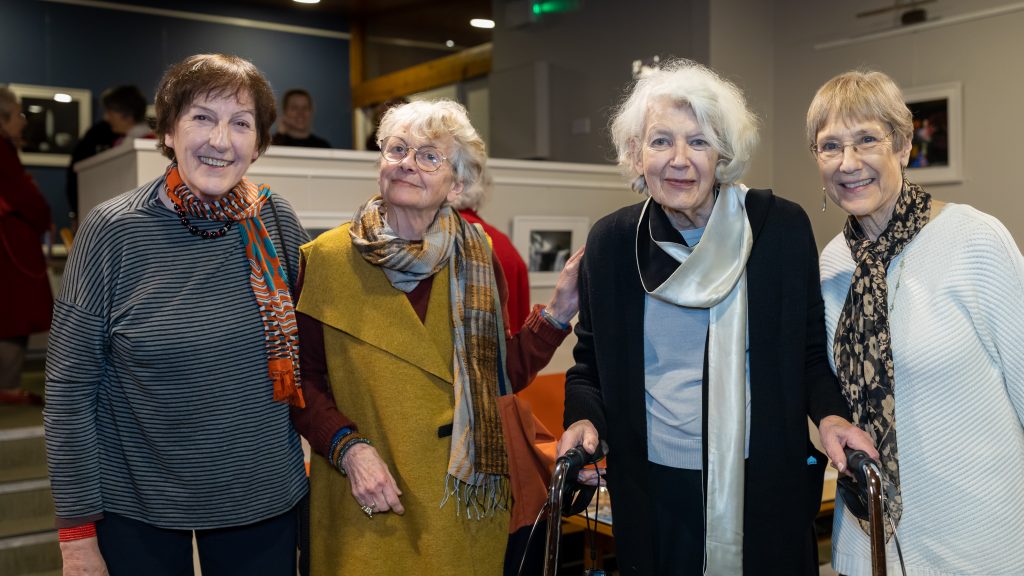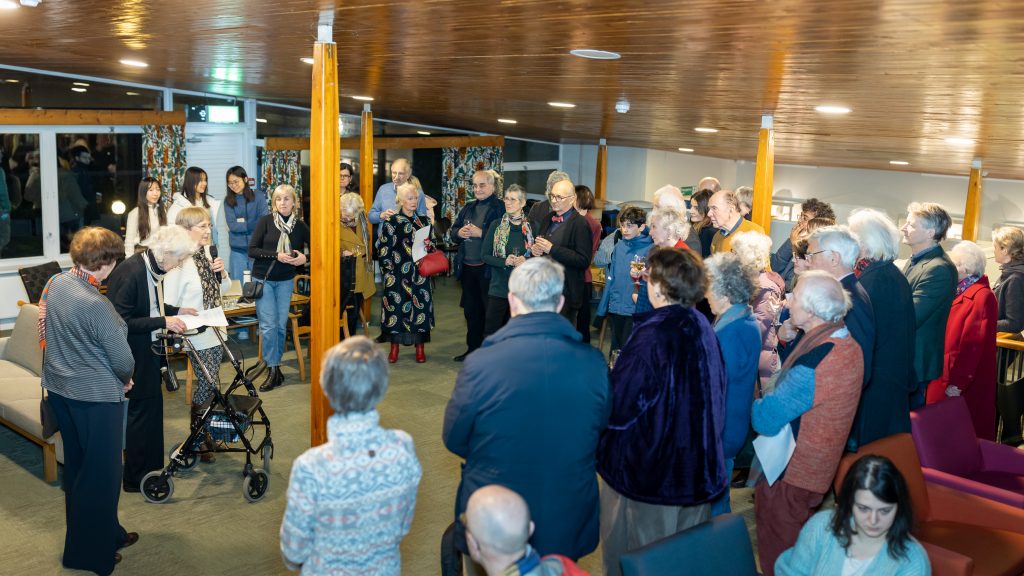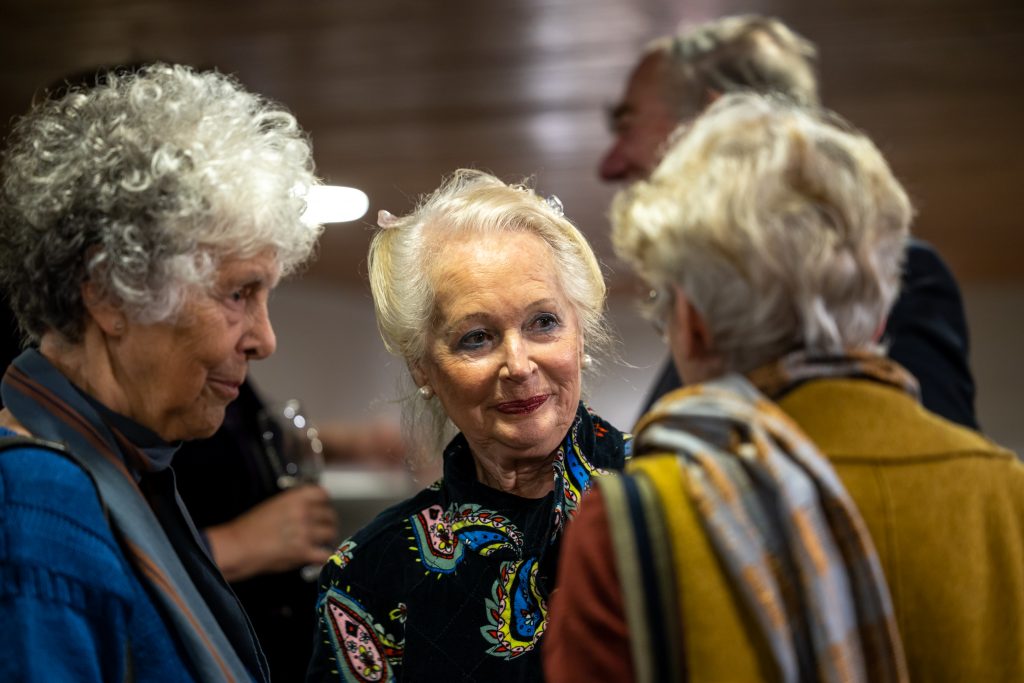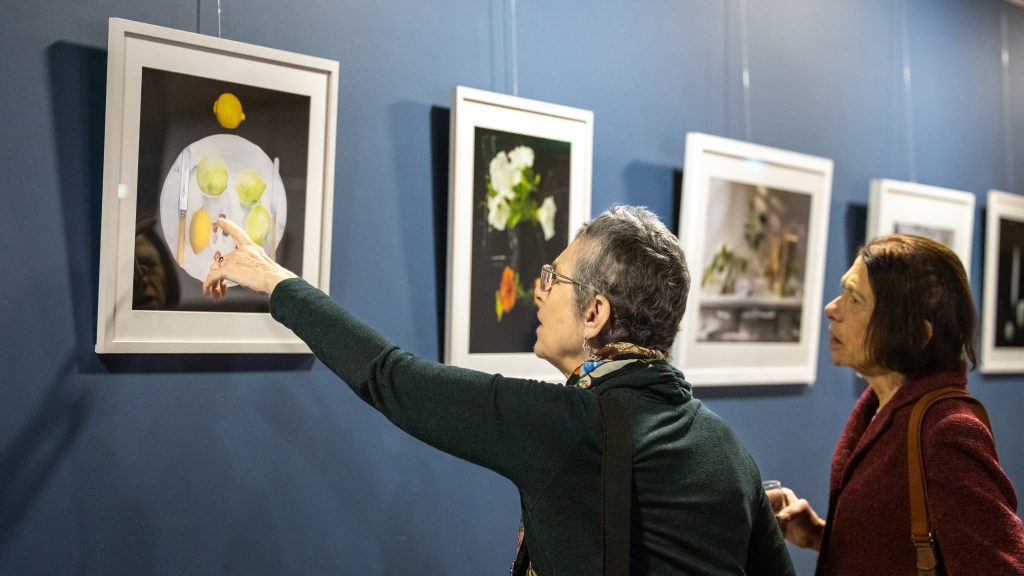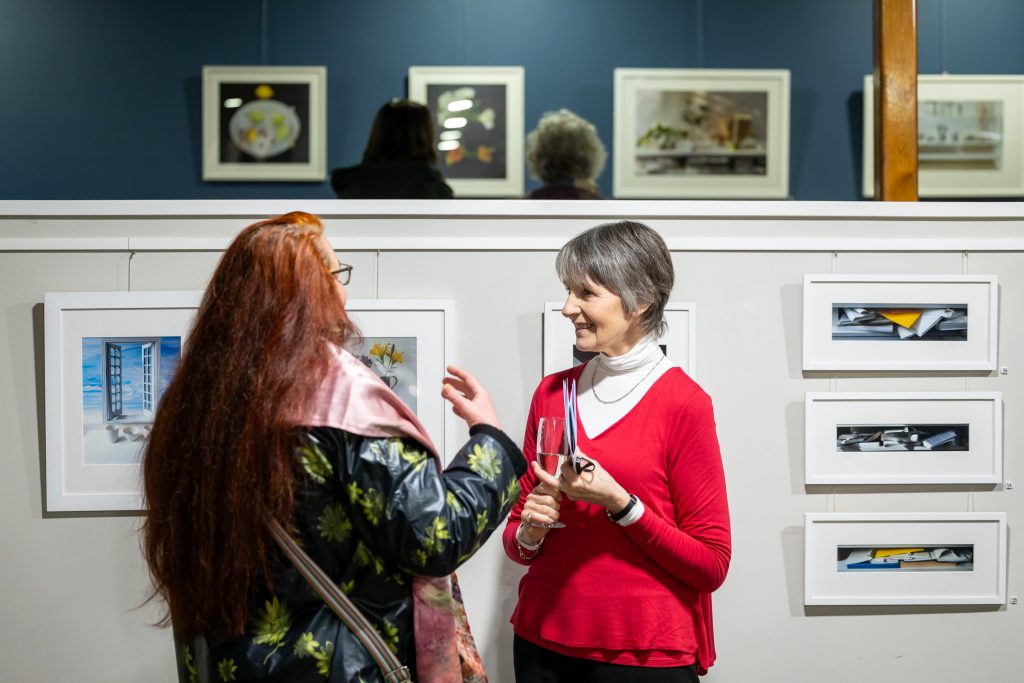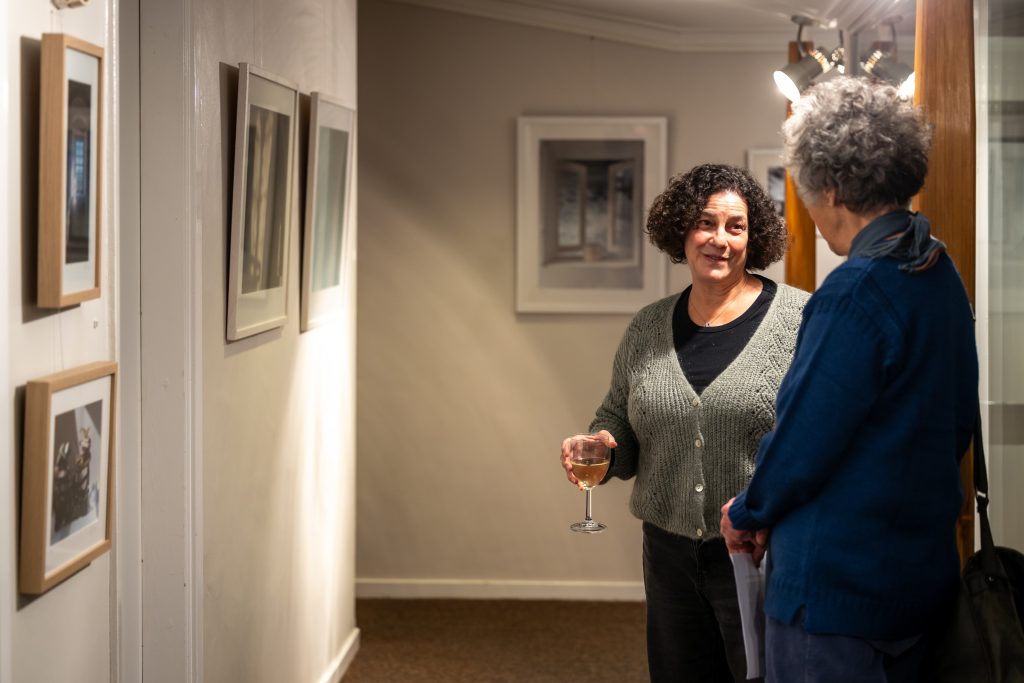 Discover more about the exhibition via this page, and find more photographs from the Private View in this album. With thanks to Jeremy Peters for these photographs.
The College's Art Committee organises exhibitions, talks and tours throughout the year. Learn more about Art at Clare Hall.