In pictures: snow at Clare Hall
Thank you to those who sent us the following shots of a snow-covered Clare Hall today...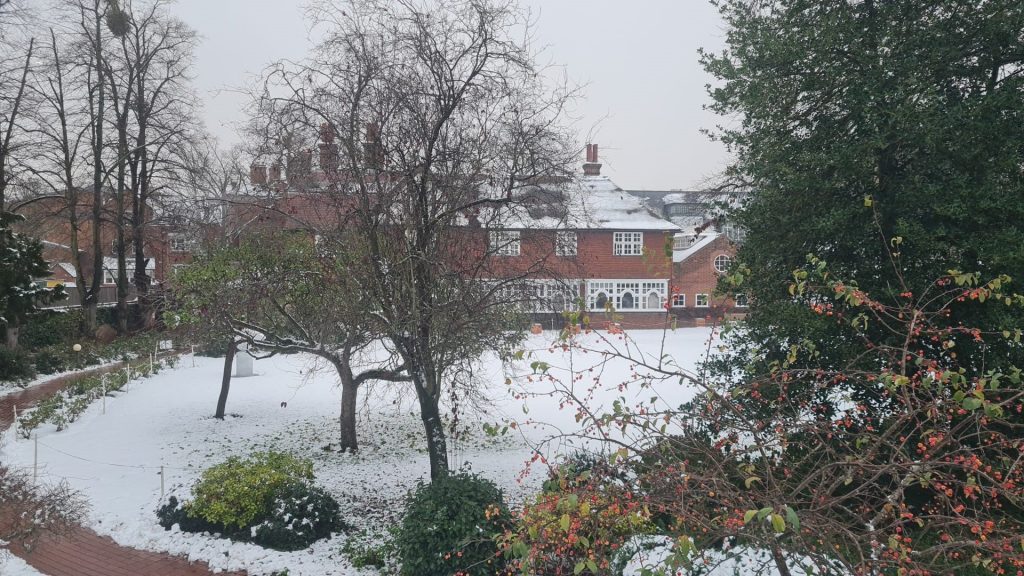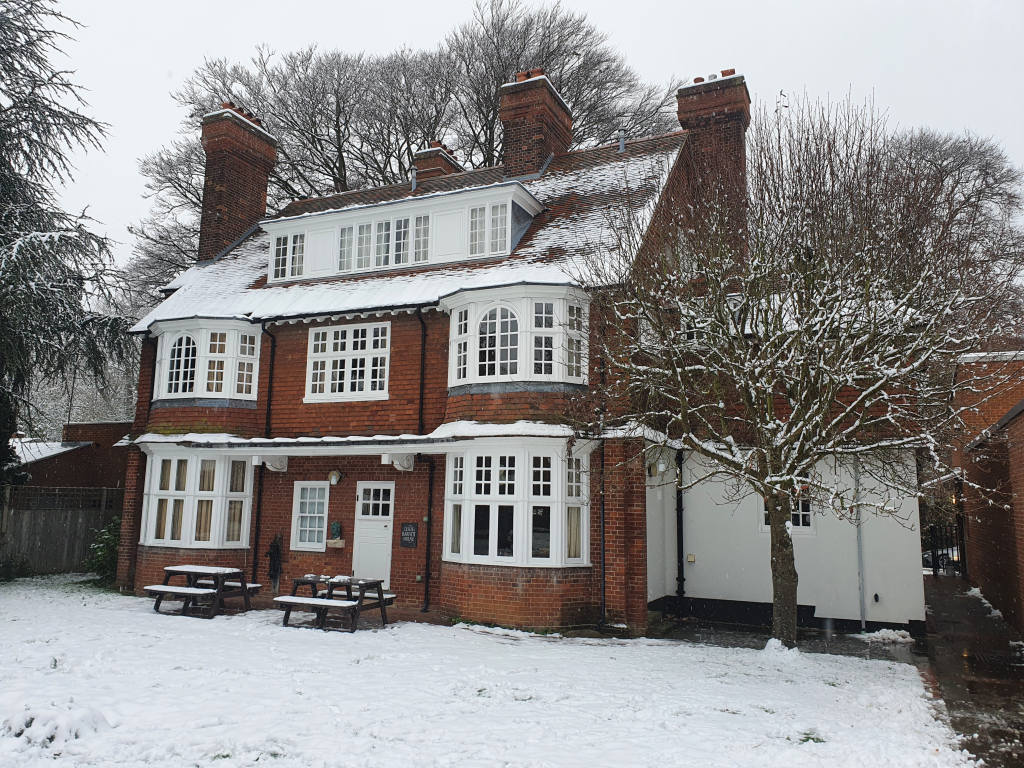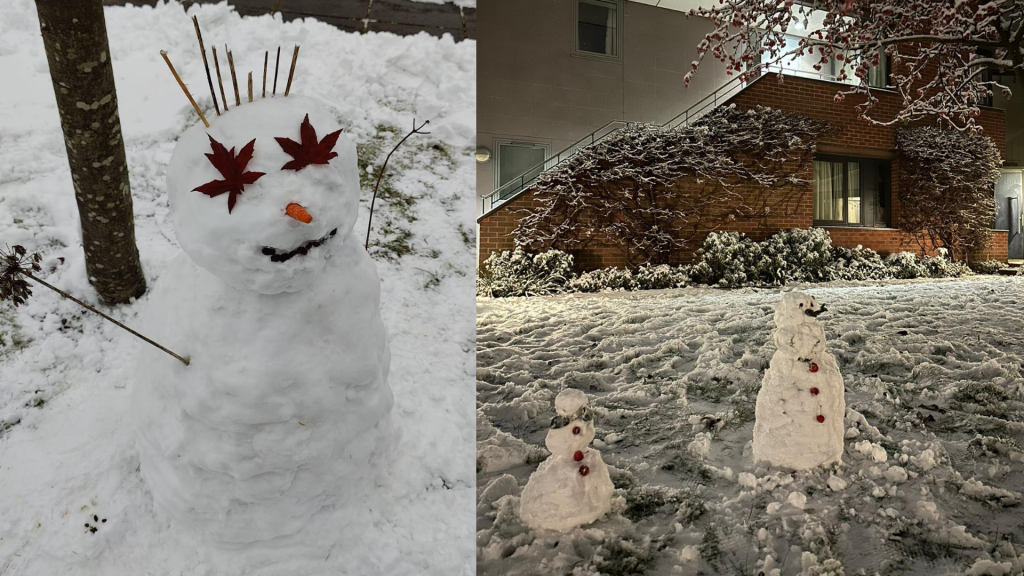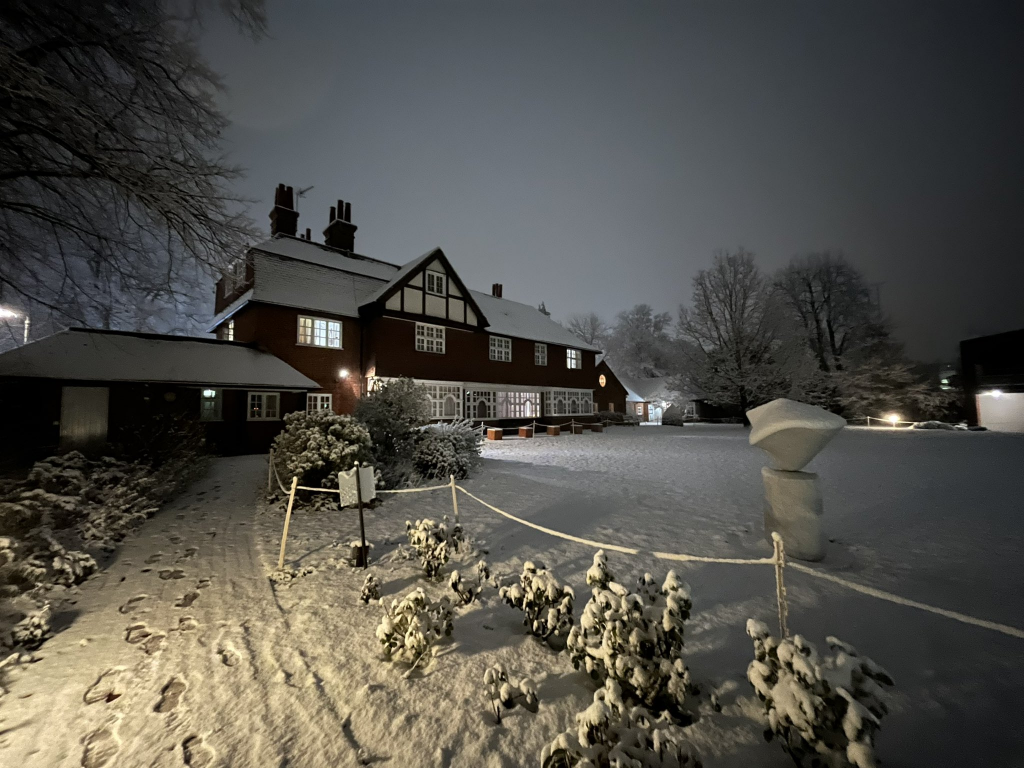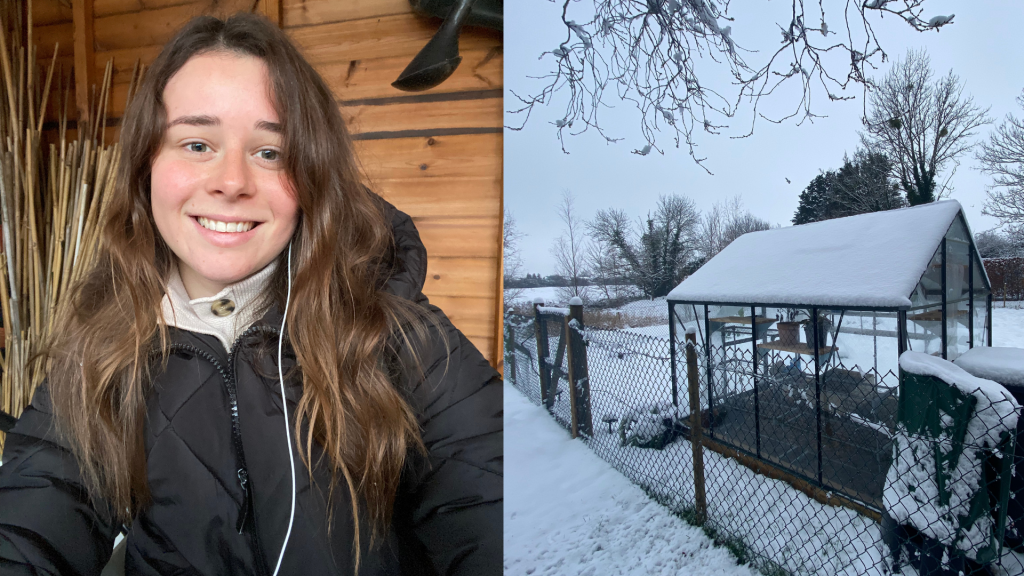 Plus, a snowy allotment update…⛄🌿
Congratulations to Sarah Gough, GSB Green Officer and founder of Clare Hall's allotment, who recently secured a Cambridge Zero grant for the initiative, which was established in 2020. She shares:
The fund will be used to improve sustainability at the allotment and further reduce the College's carbon footprint through a number of avenues. Although the snow postponed a tour with the Cambridge Zero team today, they enjoyed meeting with me virtually in the shed to talk about our collaboration. It was a memorable first meeting from my side, sitting in a wheelbarrow…
Clare Hall is looking forward to seeing this project flourish even further.