In pictures: pianist Thomas Kelly delights audience at first Intimate Engagements concert of 2022/23
Around 80 people including Fellows, Life Members and Friends of Clare Hall joined us for a concert by pianist Thomas Kelly on Saturday 5 November, as he put into perspective three works belonging to the genre of themes and variations.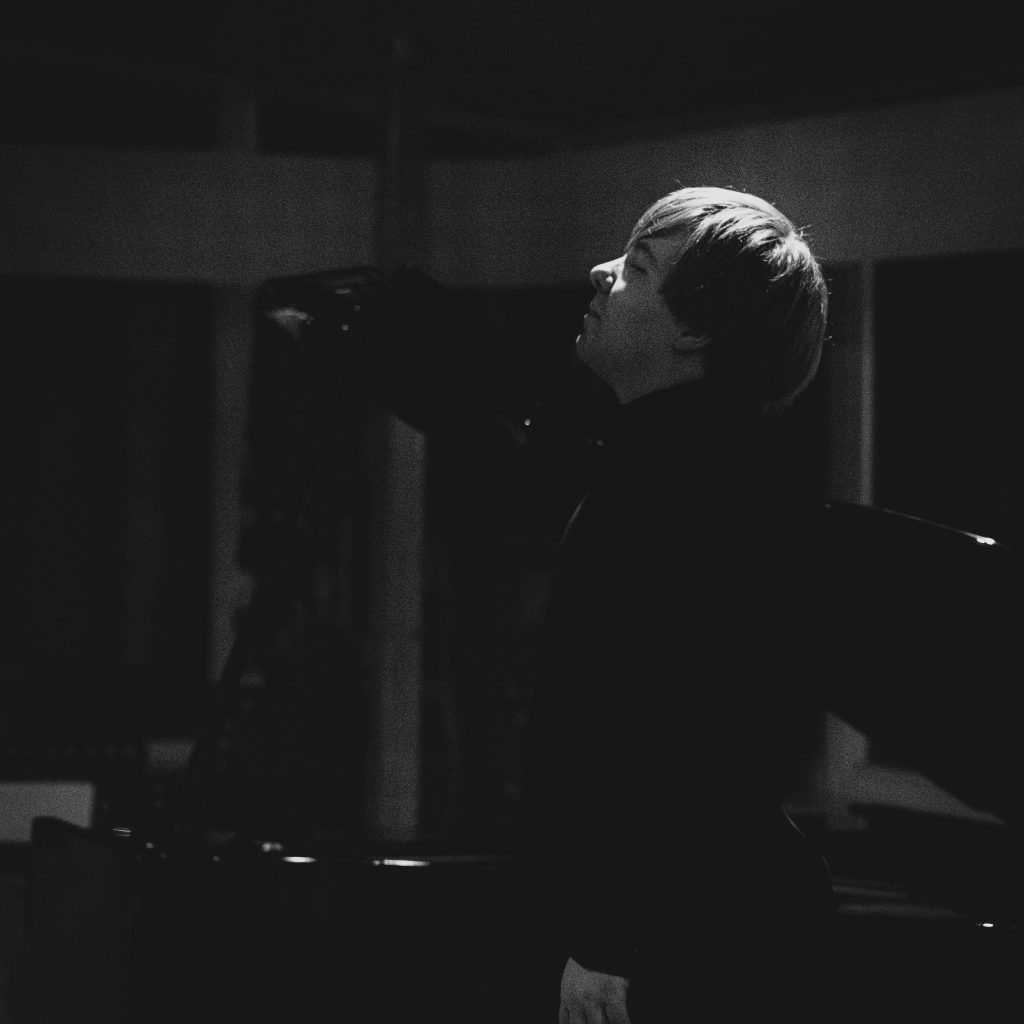 The concert was the first in a series of four Intimate Engagements recitals planned for this academic year.
We hope you enjoy the following photographs from the night, captured by Jeremy Peters: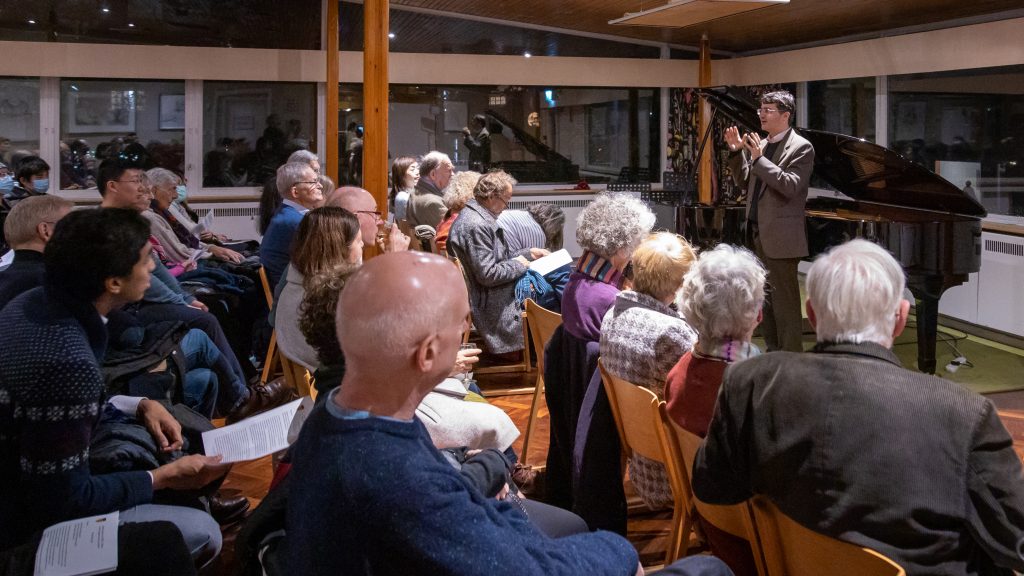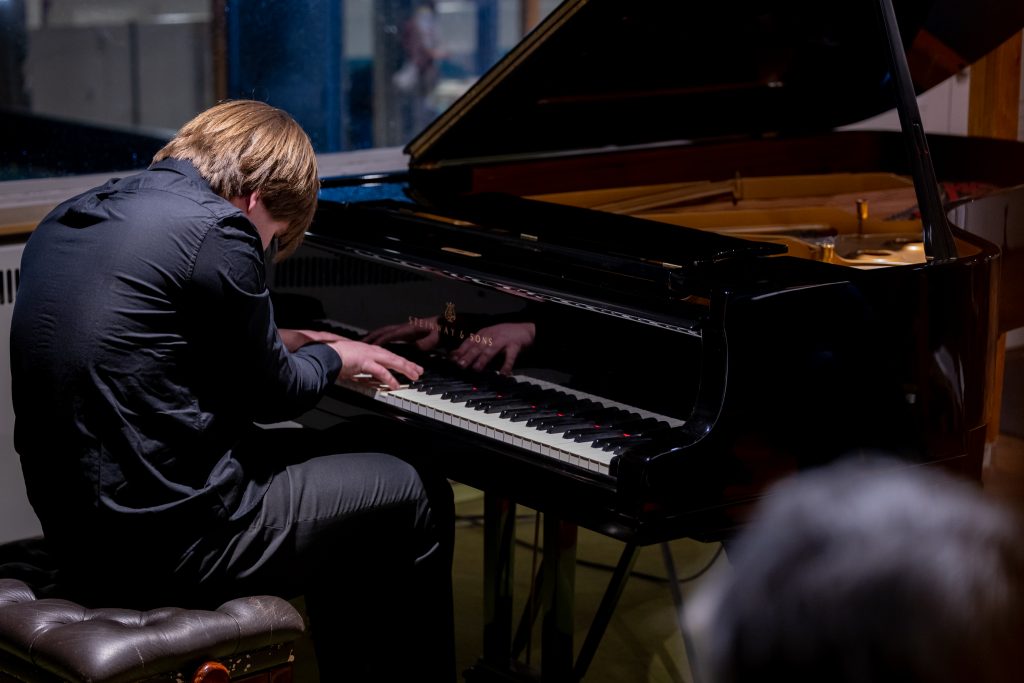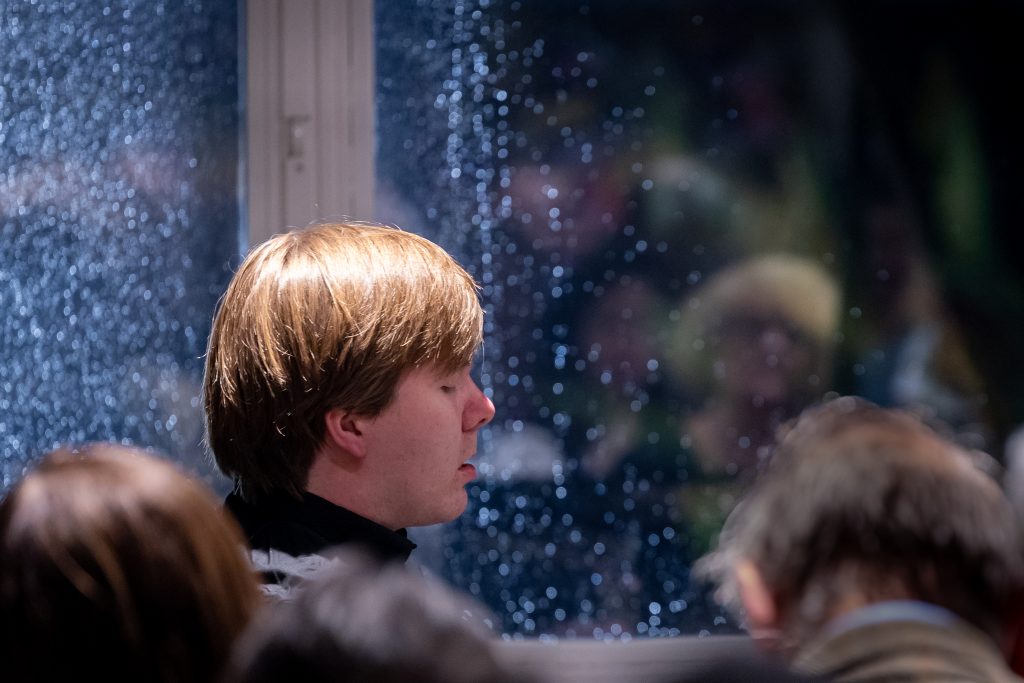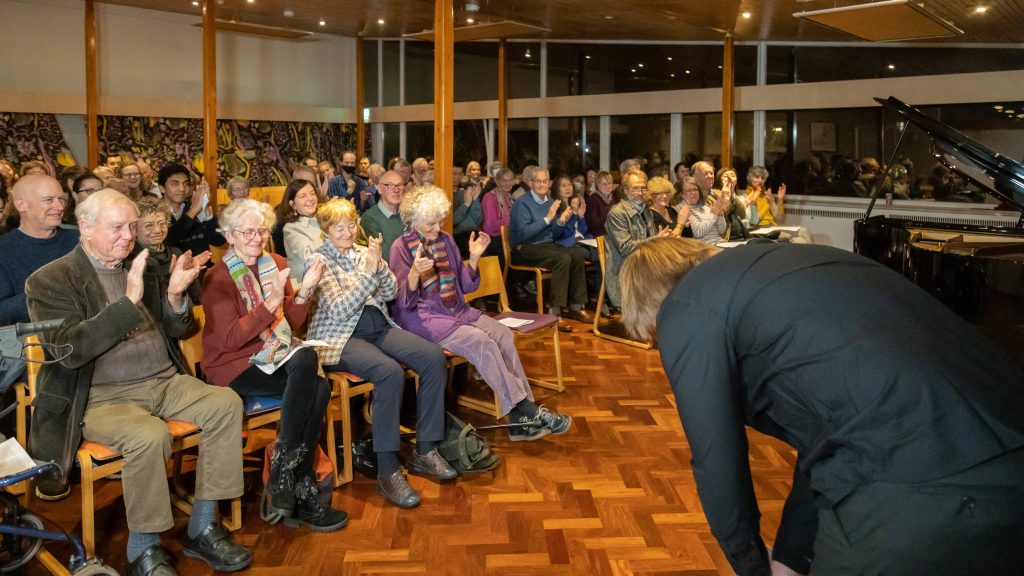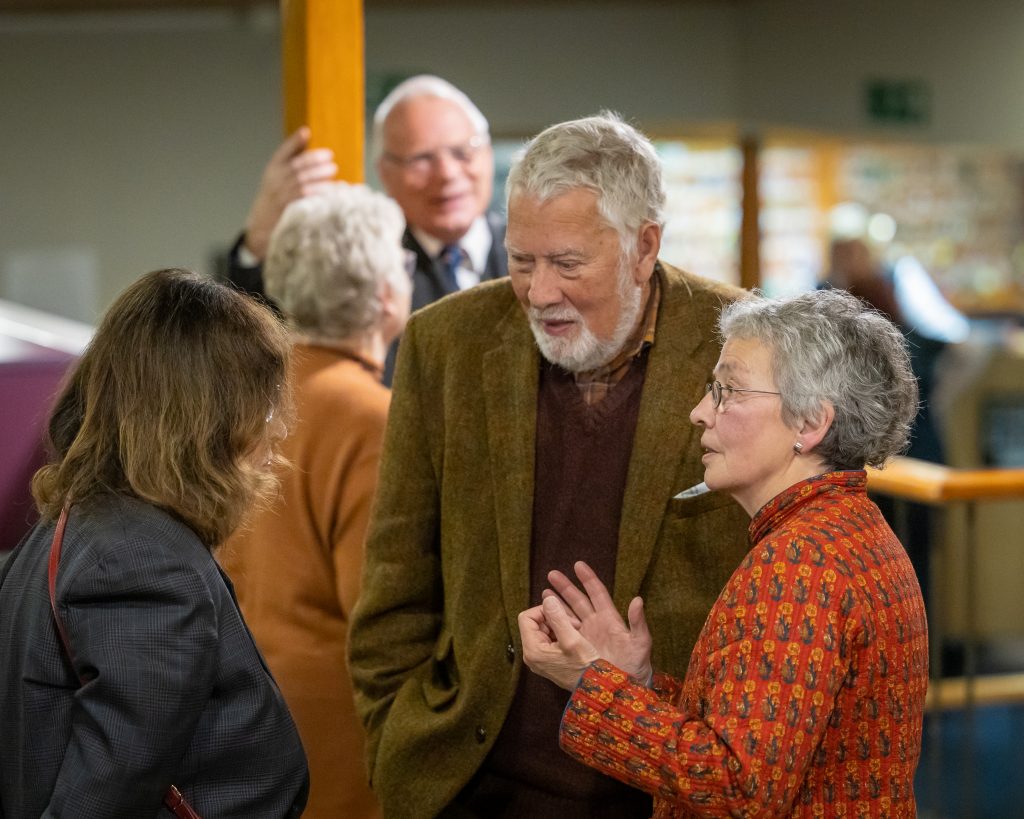 Find details on upcoming concerts via https://www.clarehall.cam.ac.uk/music/
We are incredibly grateful to our Music Angels for supporting the series and ensuring its continuation for the benefit of College members and Cambridge-wide audiences alike. Becoming a Music Angel entitles you to two free tickets to each of our Intimate Engagements concerts for a year following your donation; priority booking as a benefactor; and the opportunity to attend various informal receptions surrounding these special concerts. If you would like to become a benefactor of this series, please do get in touch with our Alumni and Donor Relations team via development@clarehall.cam.ac.uk.