Welcome Week
Date: Wednesday 28 September – Thursday 13 October 2022
Location: Various
Clare Hall's Graduate Student Body Committee (GSB) presents a series of events to welcome new students.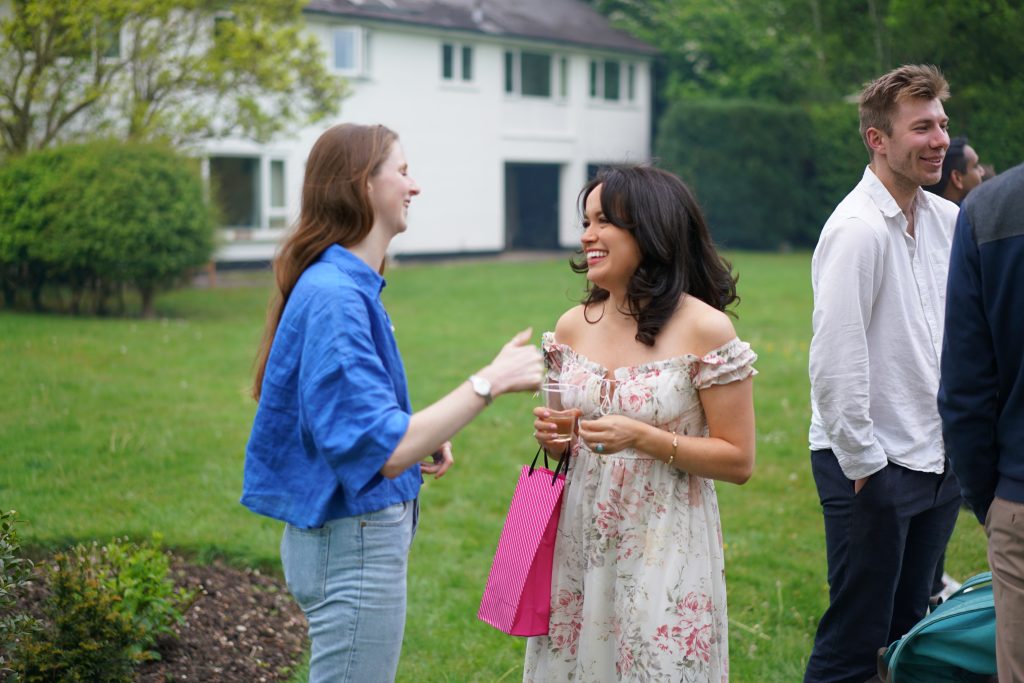 Full details will be circulated by the GSB in the coming days. In the meantime, here's an overview of the type of events that are being planned:
Our Dining Hall will also be sharing a range of themed evenings to welcome new students as follows:
26-30 September:
Monday – Pizza evening
Tuesday – El Taco evening
Wednesday – Welcome drinks for new students and those joining Formal Hall, 7pm
Thursday – Caribbean evening
Friday – Indian street food evening, with roti rolls
For any queries, please contact Adham El-Shazly, GSB President.
---
Non-College members can join our events mailing list to be the first to hear about upcoming concerts, exhibitions and lectures at Clare Hall:
---