Save the date – events to look forward to in 2023
A very happy new year to all our members and friends. Looking ahead, we hope the below proves a useful summary of upcoming events taking place at Clare Hall, to which you are warmly invited.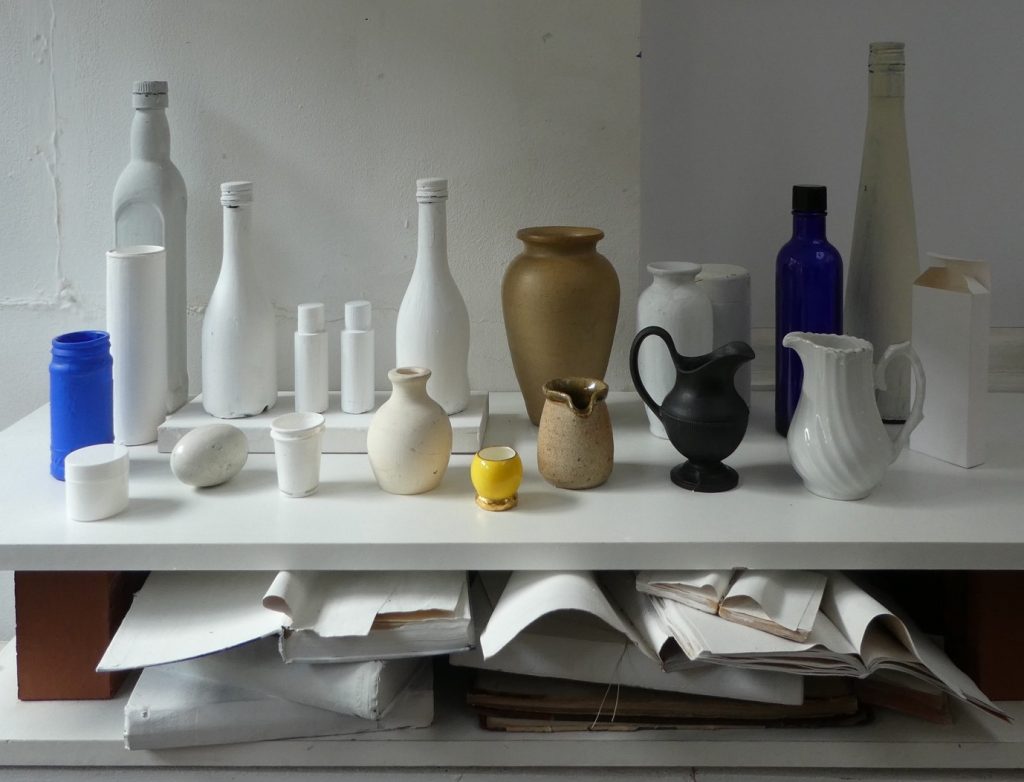 Clare Hall Art Committee is delighted to present recent work by Robin Stemp – a Cambridge-based photographer who captures enigmatic still lifes and unpopulated interiors, as well as unusual aspects of the built environment seen on her travels. Stemp's work is calm and restrained, suggesting narratives which are open and inconclusive. The scenes seem to draw the viewer in, imaginatively, and invite interpretations from the individual's personal experience.
Find full details via https://www.clarehall.cam.ac.uk/events/robinstempexhib23/
During your visit you may also enjoy exploring a new display of studio pottery from the Bell Collection – a generous bequest of Clare Hall Associates Professor G. H. Bell and Mrs K. M. Bell.
---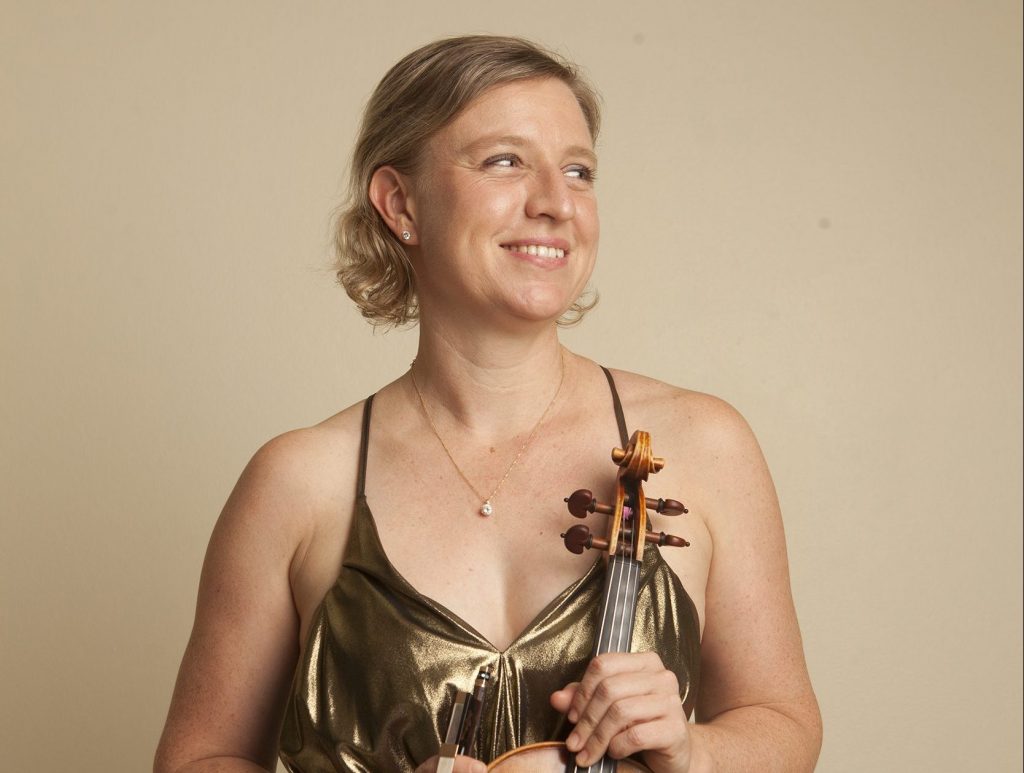 Eleanor Ryan and Jeremy Thurlow present a rich tapestry of music written for violin and piano by female composers spanning the baroque era to the present day. The programme intentionally seeks to weave short works in conversation with each other across styles, temporalities and locations, inspired by one of the offerings, Tōrua by New Zealand/Aotearoa composer Dame Gillian Whitehead. Tōrua, from te reo Maōri, has multiple meanings: it signifies a change in wind or current, it is the name given to a weaving pattern, and its third meaning is 'twofold' or 'double thickness', reflecting both the two-fold of duo voices and the enrichment of voices and knowledge in conversation. In weaving together multiple compositional female voices from past and present, this concert highlights the often-overlooked depth and flow of women's creative voices in art music over time.
In this concert, Baroque era composers Isabella Leonarda and Élisabeth Jacquet de La Guerre are interwoven with the Romantic-era offerings of Louise Ferrenc and Clara Schumann. Lili Boulanger and Amy Beach, writing in the first decades of the twentieth century, are in conversation across the Atlantic, and present-day composers – the USA-based British composers Anna Clyne and Angela Morley, in conversation with New Zealand/Aotearoa composer Dame Gillian Whitehead, speak to the diversity, invention and entrepreneurship of modern-day female voices.
Discover more and book tickets at https://www.clarehall.cam.ac.uk/events/ryanthurlow23/
---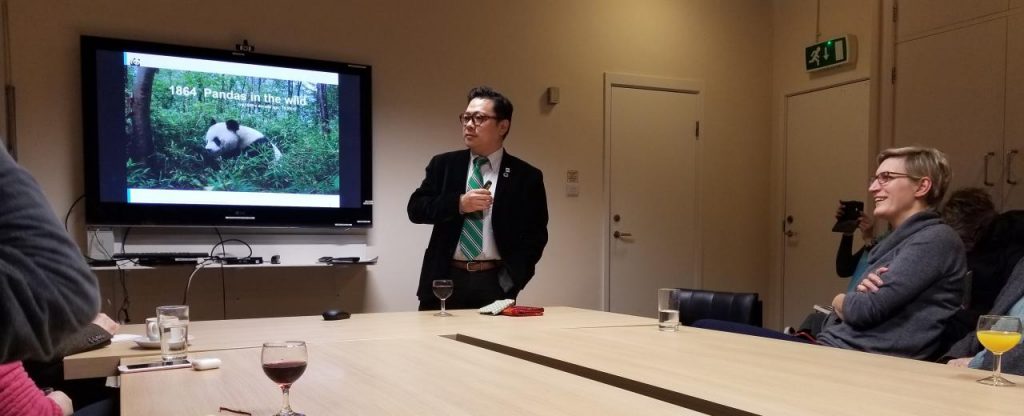 Clare Hall's Colloquia provide members of the College – especially (but not exclusively) Visiting Fellows and Life Members – with an opportunity to present their research, whether in its early stages or already published, in a friendly setting. They are a great way to discuss your ideas, meet fellow members and to contribute to our vibrant community.
Lent 2023 programme (titles are subject to change):
24 January: Simon Coleman and Leslie Carlin, Creationism: on knowing, not knowing, and believing
31 January: Helene Scott-Fordsmand, Evaluating emotions in clinical practice – what should doctors feel?
7 February: Nancy Ramage, Fact and fiction: Pompeii and the eruption of Mt. Vesuvius
14 February: Johan Gärdebo, When did we learn to start worrying about the climate?
21 February: Pazit Ben-Nun Bloom, Religion and acculturation of immigrants
28 February: Lundi-Anne Omam Ngo Bibaa, Delivering health care in conflict-affected settings of Cameroon and Nigeria
7 March: Lucy Russell and Alan George, 88 collective years of string quartet playing
Find further information and sign up for individual sessions at https://www.clarehall.cam.ac.uk/events/colloquium-lent23/
---
GSB-run yoga classes will take place on Sundays at 2.30pm in the Richard Eden Suite. There are 12 spots available per class; please find booking details via email. Sessions are open to all members of the College, with all levels of experience. Yoga sessions are running on 28 January and 12, 19 and 26 February. Secondly, the GSB holds allotment sessions every Sunday from 1-2.15pm, by the swimming pool in West Court. The first session of term will take place on 29 January.
Learn more at https://www.clarehall.cam.ac.uk/events/allotmentyoga23/
---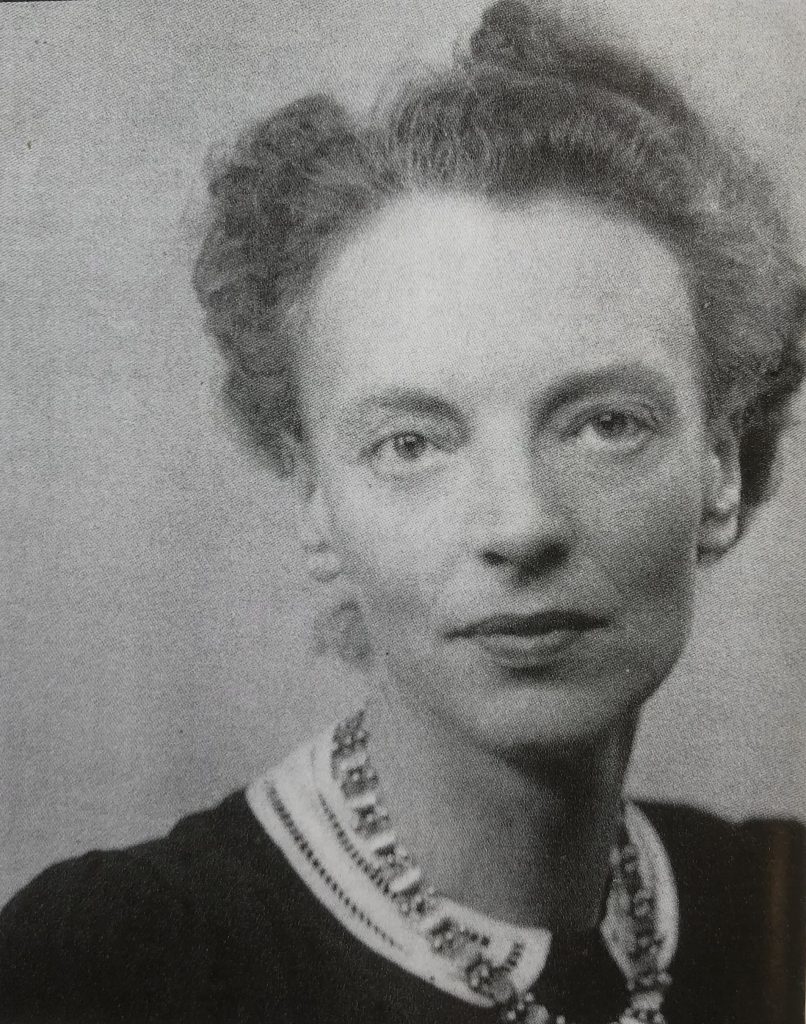 The Betty Behrens Seminar on Classics of Historiography offers a unique opportunity for students and scholars to reflect on some great historical works and engage in discussion with renowned experts.
Further details on Lent's sessions will be available soon, via this page: https://www.clarehall.cam.ac.uk/events/bettybehrensseminar23/
---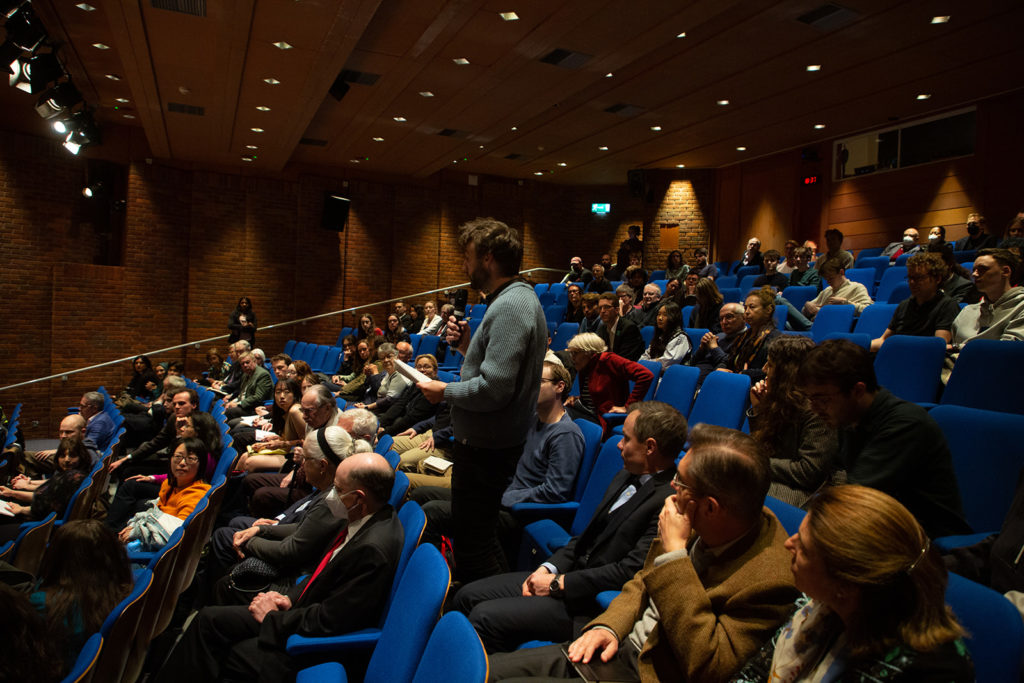 The 2023 Tanner Lecture at Clare Hall is to be delivered by the Nobel Laureate Paul Krugman, Professor Emeritus at Princeton University, Distinguished Professor of Economics at the Graduate Center of the City University of New York, and Centennial Professor at the London School of Economics, together with Meg Jacobs, Senior Research Scholar at the Princeton School of Public and International Affairs. They will explore current and historic inflation.
Invitations are being circulated now. For any queries, please email Tam Marshall-Watts, College Registrar, via college.registrar@clarehall.cam.ac.uk
---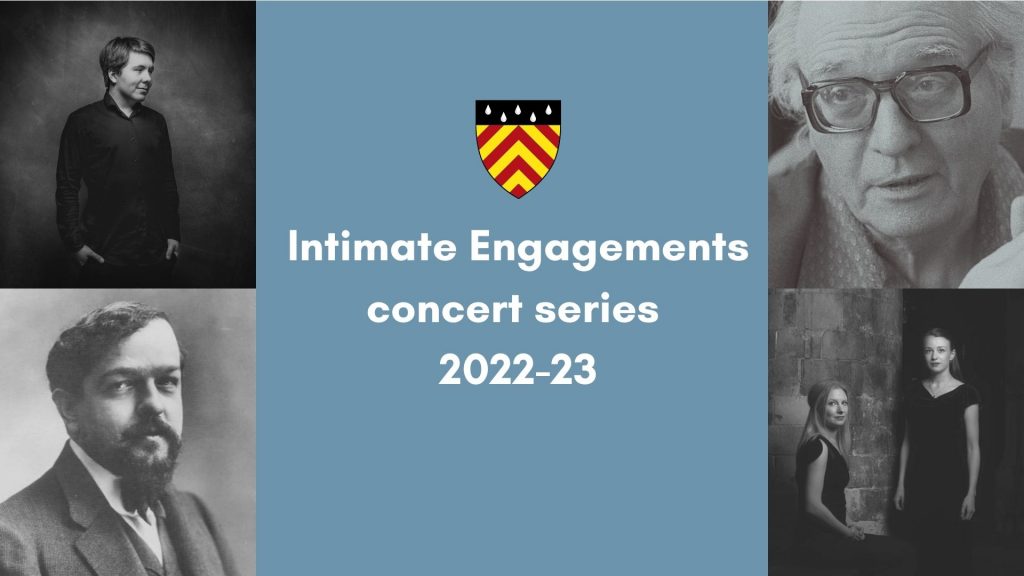 Join us for a series of spellbinding Intimate Engagements concerts this academic year, exploring a wide range of styles and periods. 2023 opens with two chamber music concerts juxtaposing some of the most important works of the twentieth century with contemporary works, including a premiere by Cambridge-based composer Jeremy Thurlow. Finally, we enjoy a performance by a soprano duo known for the purity and blend of their voices.

Intimate Engagements is a chamber music series in which outstanding musicians accompany their performances with informal presentations, sharing with the audiences their musical journey of the programme performed. The series started in 2008 and has since then established itself as a uniquely enjoyable and stimulating contribution to musical life in Cambridge.
Read further details and book tickets via https://www.clarehall.cam.ac.uk/events/ieconcerts22/
---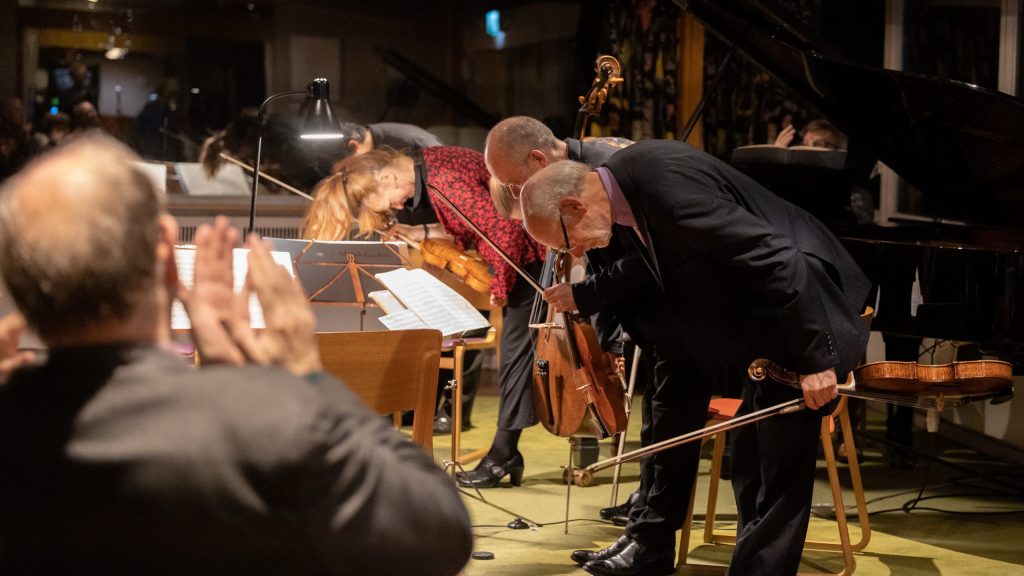 The Fitzwilliam String Quartet is Clare Hall's quartet-in-residence, and is today one of the longest-established string quartets in the world. We are thrilled to present their programme of Clare Hall concerts for 2022/23, with a repertoire of compositions spanning 404 years. Founded in 1968 by four Cambridge undergraduates, the group quickly achieved international recognition as a result of its members' personal friendship with Dmitri Shostakovich and their subsequent championing of his string quartets.
Find programmes for the April and July concerts on this page: https://www.clarehall.cam.ac.uk/events/fsq22/